An Australasian lender secures a $25m Series C and implements a $21.9m debt facility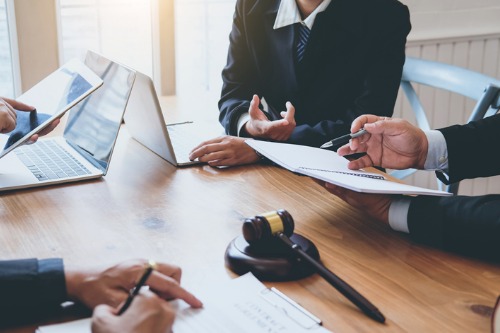 Harmos Horton Lusk (HHL) and DLA Piper acted on Harmoney's latest raising, worth $47m.
HHL advised Kirwood Capital on New Zealand aspects of its investment in the $25m Series C funding round of Australasian digital lending platform Harmoney, according to Clarendons Lawyer, the Australian counsel of the private equity firm. The raising also involved capital from a private institutional investor based in New Zealand.
The HHL team was headed by special counsel Greg Horton and included senior associate Emma Barnett.
Clarendons also said that DLA Piper was on the other side of the table, acting for Harmoney, which also implemented a $21.9m corporate debt facility, bringing the raising to a total of $47m. Harmoney will use the new debt facility to expand its customer base and debt warehousing program.
The Clarendons team was led by director Robert Feiner, supported by associate Dean Beaumont.