The firm also helped renegotiate an SaaS agreement with the fast-food giant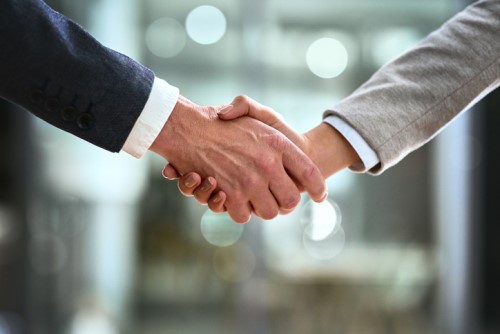 Law firm Harmos Horton Lusk advised Plexure in its recent deals with McDonald's Corporation.
McDonalds bought 9.9% of the NZX-listed technology company's shares for $5.4m in April. The deal put a premium of 15% on the shares, the corporate law specialist firm said.
The Harmos Horton Lusk team was headed by director Andrew Harmos, who was supported by associate Kelsey Farmer.
The firm also advised Plexure on the renegotiation of parts of its software-as-a-service (SaaS) agreement with McDonald's. The platform is currently used by more than 100 million customers in more than 48 countries, Harmos Horton Lusk said.
As part of the deal, McDonald's has been given the right to buy equity in Plexure to maintain its 9.9% holding in certain circumstances. McDonald's will also be notified and be given time to react if any among a predetermined list of competitors attempt to acquire at least half of the company's shares, or substantially all of its assets.
"This is a tremendous vote of confidence from our largest customer. This investment will further our efforts to reach more people with our technology, provide world-class service to our clients and execute our growth plans for our company," said Craig Herbison, Plexure chief executive.