The newly promoted lawyers "have shown themselves to be great performers and leaders within their teams"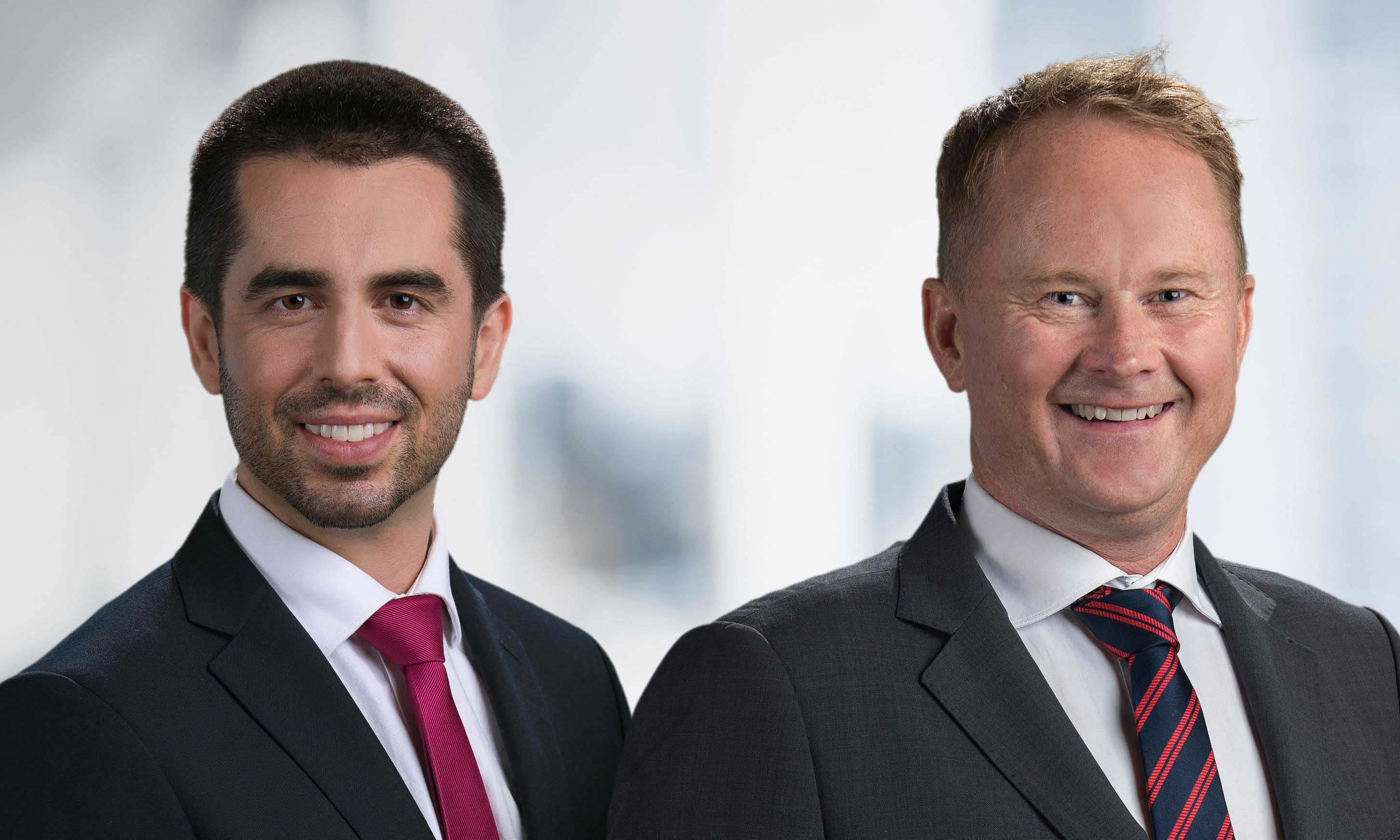 Simpson Grierson has elevated two lawyers from the firm's local government and corporate and commercial teams to senior associates.
Matthew Hill specialises in local government funding and financing issues, such as rates and development contributions. He has assisted in council decision-making processes, conflicts of interest and council-controlled organisations.
He has worked with the Treasury, Wellington City Council, Taranaki Regional Council and Porirua City Council, among others. He also guided local authorities with regard to consultation obligations, annual and long-term planning processes, rating and funding issues and commercial contracts.
Hill previously spent some time as an in-house Crown lawyer, where he handled public law issues.
Greg Mitchell has advised leading corporates, private equity firms and investment banks on various areas of corporate and commercial law. He has worked on complex transactions across New Zealand and Australia.
He is knowledgeable in matters involving M&A, joint ventures, corporate governance, commercial contracts and overseas investment. His clients include Bank of New Zealand, ASX-listed Integral Diagnostics and Scania New Zealand.
Hill and Mitchell took on their new roles last month.
"We always look to promote from within wherever possible, and Matthew and Greg have shown themselves to be great performers and leaders within their teams," Simpson Grierson chair Anne Callinan said. "It's pleasing to reward both Matthew and Greg for their efforts and dedication to client service, and I know they'll continue to be a valuable source of mentorship for our juniors."