Newly promoted special counsel is a "recognised leader in her field," says firm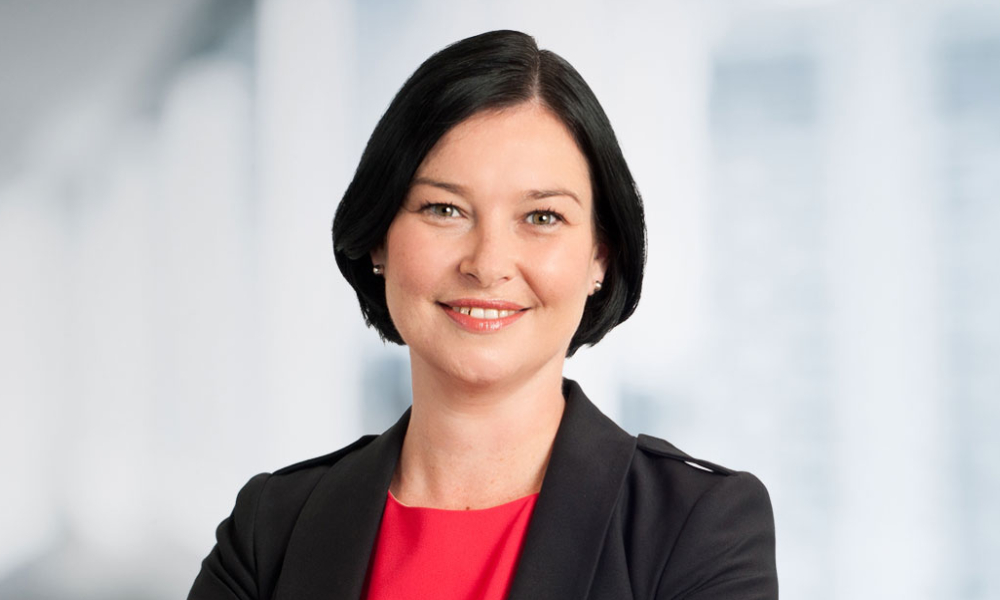 Simpson Grierson bolstered its employment law team with the promotion of Bronwyn Heenan to special counsel, effective 01 January 2021.
In a statement, Simpson Grierson said Heenan is a senior employment law specialist with over 20 years' experience as a "recognised leader in her field."
Based in the firm's Wellington office, Heenan advises across the full employment law spectrum, with particular expertise in disciplinary and termination matters, change management processes, mergers and acquisitions, and health and safety.
Additionally, Heenan regularly attends mediations and represents clients in the Employment Relations Authority, the Employment Court, and District Court. She acts for clients in the public and private sectors as well as local government.
Anne Callinan, chair at Simpson Grierson, said the promotion "reflects both Bronwyn's position as a respected market leader and her leadership role within the employment group."
"It's fantastic when we can promote our high performers who deliver great outcomes for clients and reflect the culture and values of our firm," said Callinan. "Bronwyn absolutely ticks those boxes, adding considerable value as a trusted adviser to our employment law clients, while providing mentorship and a great example for the junior lawyers who work with her."