The newly promoted lawyer is part of the firm's family law practice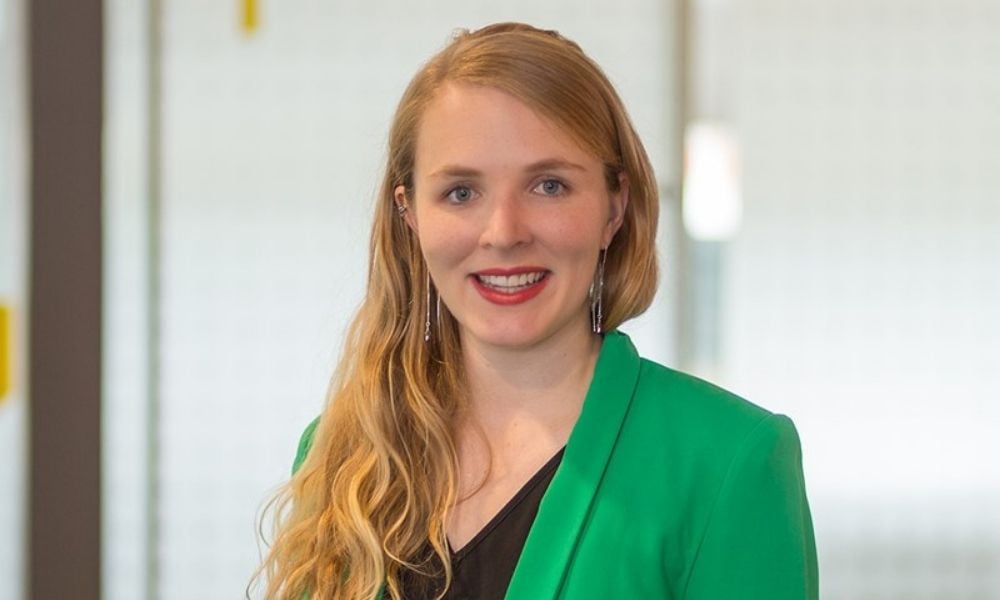 Holland Beckett has elevated homegrown talent Katherine Dyer to associate, reported the New Zealand Law Society.
Dyer became part of the firm in 2016, the year she obtained her law degree from the University of Auckland and was admitted to the bar. She works with the firm's family law practice.
She is an expert across all areas of family law and has handled a variety of issues, including contracting out agreements such prenuptial agreements, care of children and guardianship issues, estate claims, adoptions and divorce. She has also been involved with proceedings under the Protection of Personal and Property Rights Act 1988 in relation to incapacitated persons.
Dyer has negotiated, drafted and advised on relationship property agreements in post-separation relationship property disputes. In addition, she has applied for and defended protection orders on behalf of clients.
She has appeared before the Family Court and High Court on appeals, but aims to resolve disputes out of court where possible.
Dyer also sits on the committee of the Waikato Bay of Plenty Women in Law Association, and volunteers with the Baywide Community Law Centre.
Auckland firm promotes commercial law specialist
According to the New Zealand Law Society, Goodwin Turner Commercial Lawyers also welcomed a new associate in commercial law specialist Lance Hargreaves.
Hargreaves has been with the firm since 2015. A seasoned corporate and corporate practitioner, he previously practised with a central Auckland boutique.
He also specialises in property law and franchising, and has a particular interest in renewals, sales and purchases. He has taken on matters involving corporate administration, company share incentive schemes, business financing and general contractual drafting.
He has advised on business establishment and corporate structuring, shareholder arrangements in capital raisings and investments, the terms of trade in supply and distribution arrangements, and contractor and services agreements.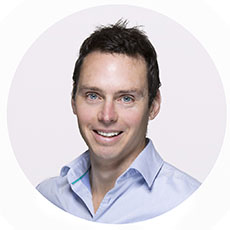 Lance Hargreaves