Appointments boost the firm's litigation, resource management, and property teams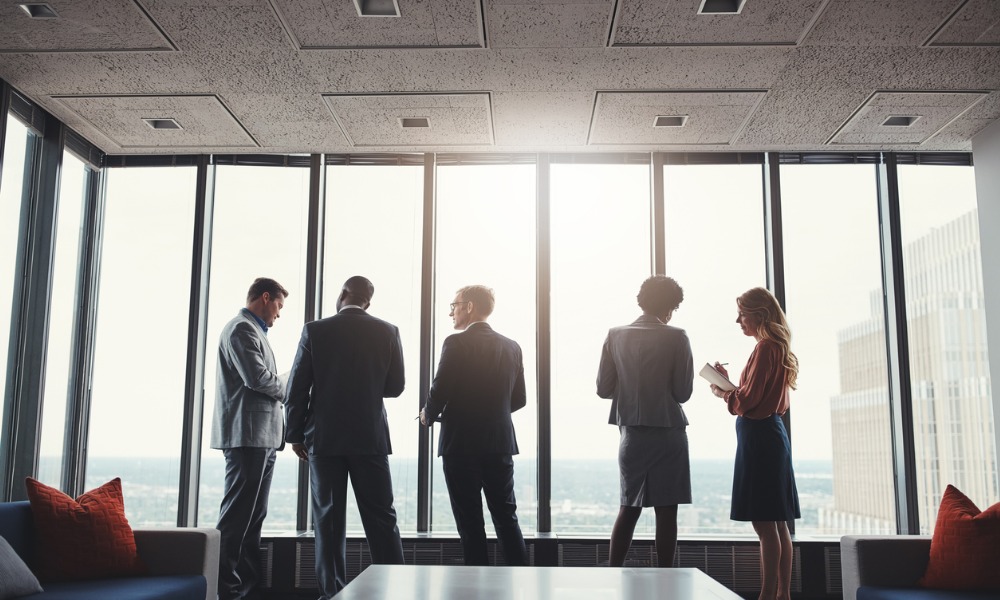 Holland Beckett Law has announced the addition of seven new lawyers and a key promotion.
Rachel Scott has bolstered the firm's litigation department as special counsel, along with senior solicitor Anna Needham and solicitor Abigail Pearce. Civil litigation specialist Rebecca Steen has been promoted to associate.
Laura Neale has also joined the resource management team as solicitor.
The firm also announced that John Duffield of the Tauranga property team, Lucy Vala-Blackmore of the Rotorua litigation team, and Stella Stretton of the Tauranga litigation team have all been admitted to the bar. They will come aboard as solicitors.
Scott specialises in commercial and regulatory disputes, insolvency, tax, and company law. She regularly acts for both liquidators and creditors. She has a secondary practice focused on land disputes, particularly those involving Māori or development land. Scott has experience in all levels of the New Zealand Courts, together with arbitrations and mediations, and a variety of tribunals.
Steens joined Holland Beckett's civil litigation and dispute resolution team early this year. She devotes her practice to civil litigation matters, with a focus on trust and estates litigation and commercial disputes, including directors claims and insolvency.
Needham boasts extensive experience in disputes relating to estates and trusts, contentious relationship property, commercial, building and property disputes. She is also well-versed in employment, privacy, health and safety, and sports law.
Pearce focuses on employment, family, and civil litigation. Her recent experience includes providing advice and advocacy services for government bodies, and specialising in healthcare and accident compensation litigation.
Neale joins the firm's resource management team after returning from London, where she worked in the in-house planning law team at the London Borough of Camden. Her previous New Zealand experience was acting as a legal advisor to the project team responsible for delivering the Christchurch Justice and Emergency Services Precinct.