The deal represents Igneo's first waste management acquisition in New Zealand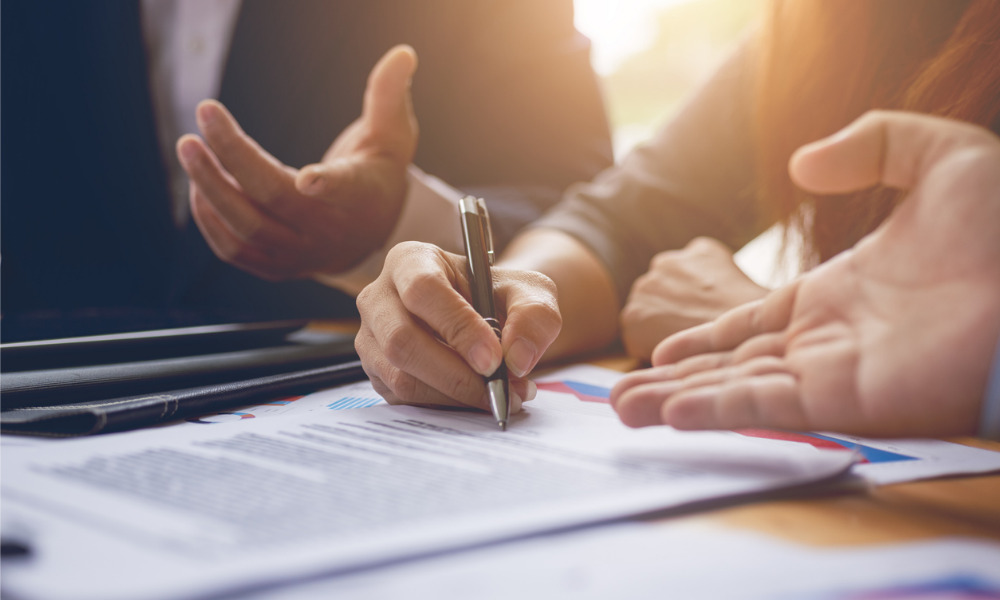 Bell Gully and Russell McVeagh have confirmed their roles in the sale of New Zealand's largest waste management provider Waste Management NZ Limited to global infrastructure investment manager Igneo Infrastructure Partners.
Pursuant to the transaction, Igneo agreed to acquire a 100% interest in Waste Management NZ from investment firm Beijing Capital Group for $1.9bn. The acquisition represents the company's first waste management acquisition in New Zealand and its third overall standalone investment in the country in recent years.
Danny Latham, partner and head of Australia and New Zealand at Igneo, also confirmed that the deal will allow the company "to benefit from the sector's market tailwinds and long-term growth prospects."
"Waste Management NZ is well-placed to benefit from the structural shift towards materials recovery with positive engagement with its customers, strong existing capabilities in recycling, and a large national collections fleet," Latham said.
Partners Dean Alderton and Chris Hodges helmed the Bell Gully team in advising Igneo. They were assisted by partners David McPherson, Glenn Shewan, Natasha Garvan, Liz Coats, Brad Ward and Ian Becke, senior associates Scott Lochhead, Sam Dykes, Laura Lincoln, Rosemary Wooders, associate Nik Santamaria, and graduate Anna Carman.
"We're pleased to have had a further opportunity to work with the Igneo team and its other advisers on the acquisition of Waste Management and congratulate them on being the successful purchaser," Alderton said. "This represents another significant investment by Igneo and demonstrates its commitment to supporting and growing New Zealand's infrastructure base."
Meanwhile, a team from Russell McVeagh assisted Waste Management NZ with the transaction. The team was led by partners Mei Fern Johnson and David Raudkivi, with support from special counsel Gareth Worthington.