The firm now boasts a total of 26 partners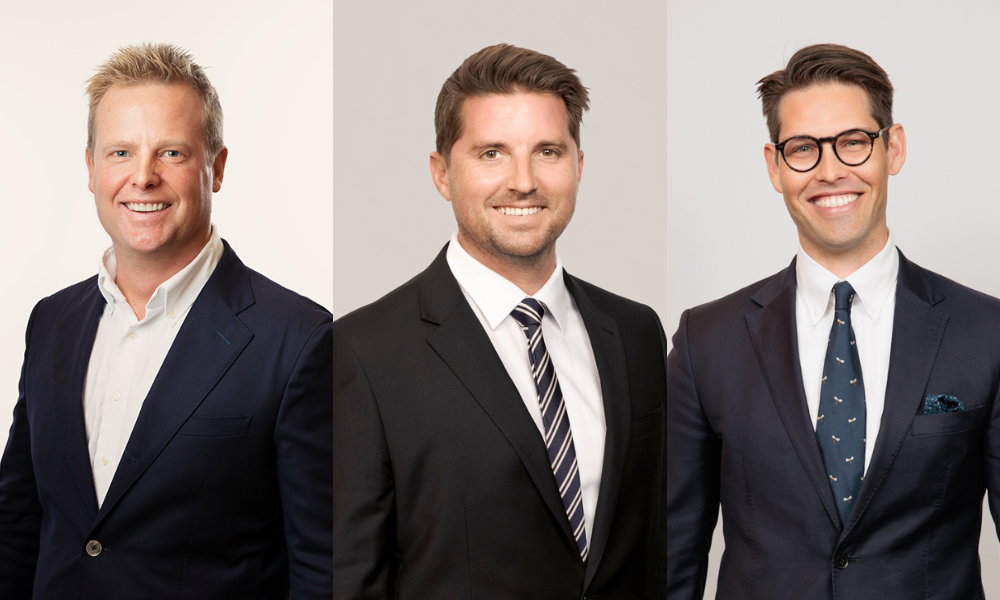 Lane Neave has expanded its partnership with three new additions.
With the appointment of Aaron Pickett, Andrew Comer and James Cochrane, the firm now boasts a total of 26 partners across its branches in Auckland, Wellington, Christchurch and Queenstown. Comer and Cochrane operate from the Auckland office while Pickett leads the corporate team in Christchurch.
Pickett is an expert with private M&A transactions, joint ventures and public private partnerships, private equity investments, and start-ups. He has provided guidance to both global and local clients.
Comer also concentrates on private M&A as well as on business structuring, joint ventures, and corporate advisory and governance. He has tackled issues involving the legal and regulatory implications of various crypto-related projects.
Cochrane is a seasoned vet when it comes to matters involving banking and finance, insolvency, and insurance litigation. He has a special interest in cryptocurrency/crypto-assets and Web3 technology.
"I am thrilled to be a partner of such a strong dispute resolution and litigation team, with significant depth in insolvency, restructuring and insurance matters, and really excited to be part of Lane Neave's push to become a global leader in the digital/crypto/Web3 space," he said.