In addition to bringing in a new partner and a senior tax counsel, the firm promoted one lawyer to partner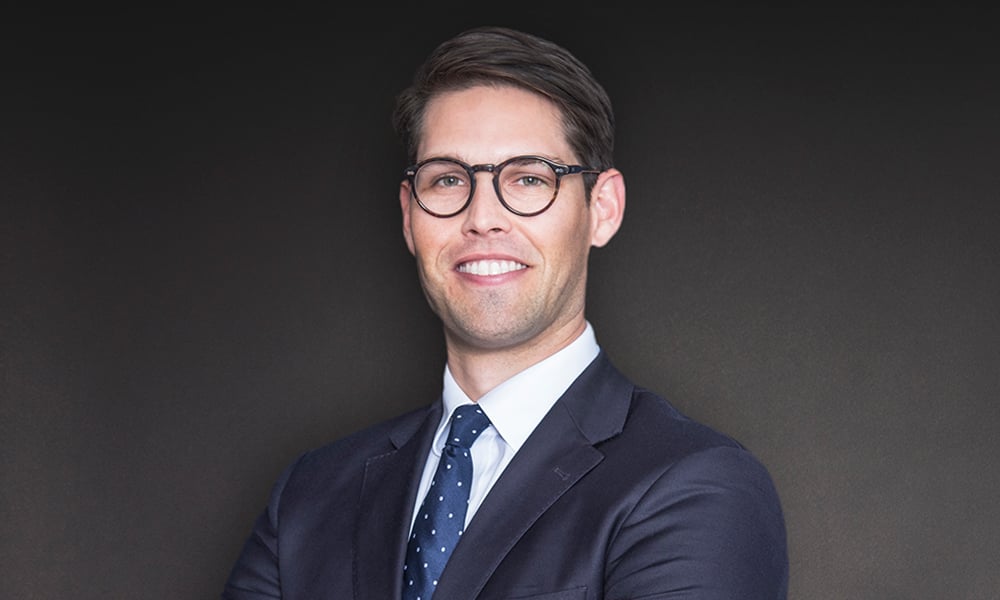 Stace Hammond has expanded its Auckland office with the addition of a new partner and a senior tax counsel, according to the New Zealand Law Society. The firm also promoted one of its own to the partnership.
Freshly promoted partner James Cochrane first joined Stace Hammond in 2018 as a litigation lawyer. He is an expert in the fields of banking and finance, insolvency, insurance, company law and franchise law.
He has a wealth of experience in alternative dispute resolution, including negotiation, mediation and arbitration. He provides commercial advice to clients in corporate and banking/finance, in addition to reviewing and drafting agreements.
Cochrane has appeared before the Court of Appeal, High Court, District Court (civil and criminal) and Family Court, as well as the Lawyers and Conveyancers Review Officer and Disciplinary Tribunal.
He presently serves as the vice president of the Auckland Committee for the New Zealand Credit Finance Institute, and is a member of several organisations, including the Restructuring and Turnaround Association of New Zealand, New Zealand Insurance Law Association, and Australian Professional Indemnity Group.
Newly appointed partner Andrew Comer is a commercial lawyer whose areas of expertise include M&A, joint ventures, capital markets and securities, commercial contracts, corporate governance and advisory and company secretarial. In addition to advising on general corporate and commercial legal matters, he is experienced in drafting and negotiating corporate and commercial documents such as sale and purchase agreements, joint venture and shareholder agreements, commercial contracts, terms of trade and securities offer documents.
Comer has both domestic and international experience, having worked in London as well. He has served as an in-house legal secondee and as a private practitioner in both law firms and commercial companies.
Dave Ananth joins Stace Hammond as senior tax counsel, and brings to the table experience from his work overseas in Asia. He has been admitted as a barrister and solicitor in New Zealand, as well as an advocate and solicitor in Malaysia.
Ananth began his career working with an Auckland-based boutique firm, where he handled insurance-related matters. He then headed to Malaysia, where he was appointed as a magistrate. After nearly a decade on the bench, he became a private practitioner specialising in commercial crime.
Ananth returned to New Zealand to work with Inland Revenue as a prosecutor, where he handled investigations into cases related to the Property Compliance Programme and tax evasion. He also worked with Ernst and Young Malaysia, where he helped with GST implementation. Currently, he is a tax policy consultant for Wolters Kluwer Malaysia.
Ananth's areas of expertise include tax law, tax investigations, the disputes process with Inland Revenue, tax negotiations, tax structures, GST and international tax obligations.
Stace Hammond also appointed Oscar Ward and Olga Garin as staff solicitors.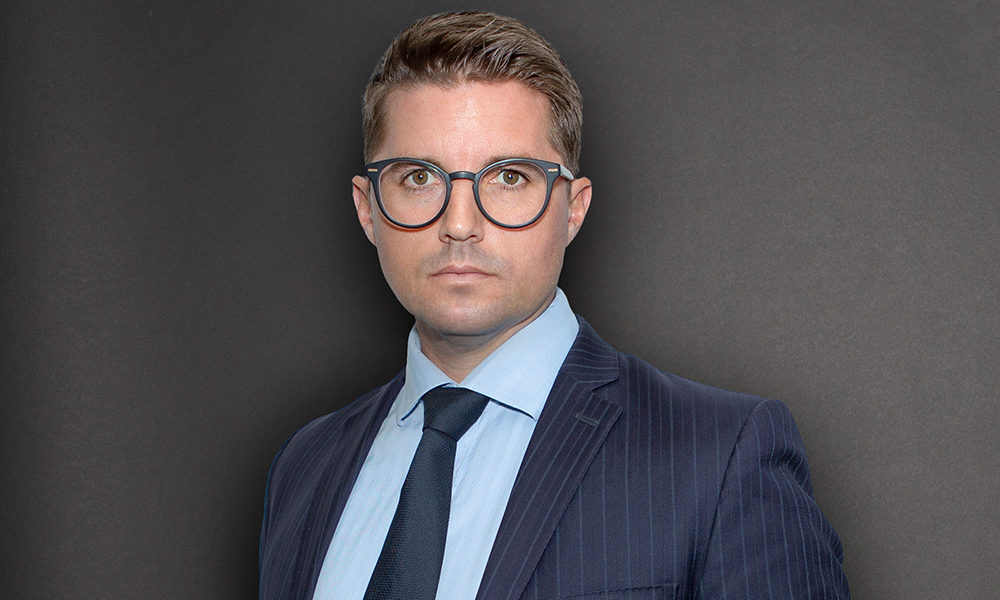 Andrew Comer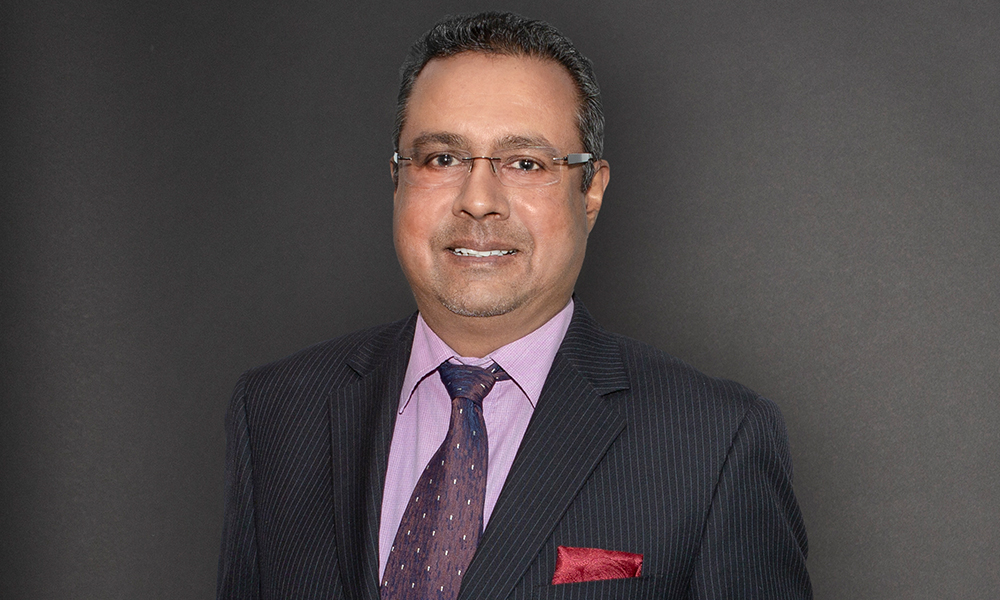 Dave Ananth