Sally Cinjee is the first person in New Zealand to be admitted to the bar virtually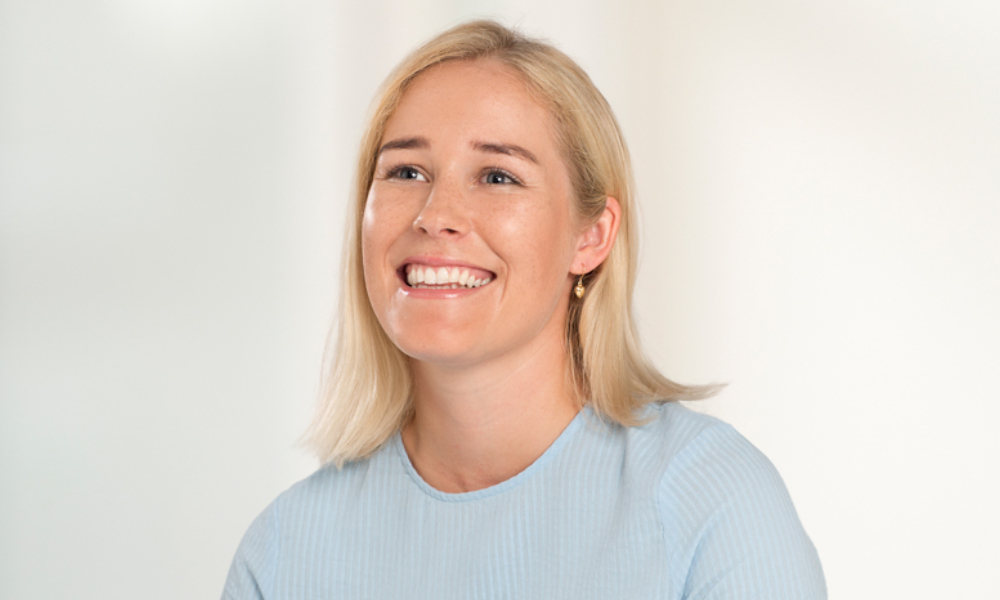 WRMK Lawyers law clerk Sally Cinjee has gone down in history by being the first person in New Zealand to be admitted to the bar in a virtual ceremony.
Despite Auckland being under level 3 restrictions at the time, Cinjee's admission on 2 March went ahead with some help from technology. The judge presided over the ceremony from the Auckland High Court via audio-visual link while she was in full regalia at the Whangarei District Court with her supporters.
Cinjee is a recent hire by WRMK Lawyers. She was announced as part of the firm's most recent batch of graduate lawyers last month alongside Laura Bawden-Hindle, Kezia Purdie, Laura Lee and Georgia McKeefry.
She received her LLB, BA from the University of Auckland in 2017, and subsequently headed overseas.
Following her return to New Zealand, Cinjee recorded a stint as a judges' clerk at the Whangarei District Court. She then transferred to the Family Court Registry.
In 2019, she moved from Auckland to the Tutukaka Coast. At present, she works with WRMK Lawyers' estates and life planning group, operating from the firm's Whangarei office.
In social media posts, the firm congratulated Cinjee on her admission.
Last month, WRMK Lawyers director Simon Davies-Colley was named one of NZ Lawyer's Rising Stars for 2021. He was promoted to director just last year.