The chief justice has reinstated the court protocols for alert levels 2 and 3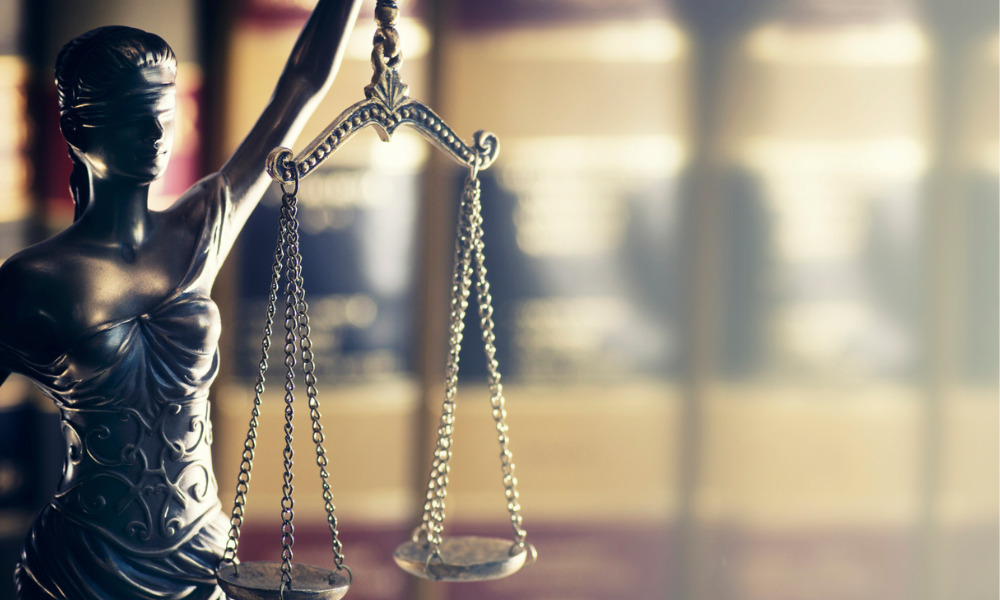 Restrictions in New Zealand courts have tightened once again with Prime Minister Jacinda Ardern announcing Saturday that Auckland would be back under alert level 3 restrictions.
The restrictions took effect at 6am on Sunday, and will be in force for seven days; the rest of New Zealand will be under level 2 restrictions. In line with this, Chief Justice Dame Helen Winkelmann has reinstated the court protocols for alert levels 2 and 3 via a statement issued on Saturday.
The following measures are in effect for the Auckland High Court and the District Courts in Auckland and Manukau:
New criminal jury trials will not commence before 8 March
Trials set to commence last Monday in Auckland courts will be adjourned or called over on a case-by-case basis
Ongoing trials have been suspended – the sole exception is one Auckland High Court trial that is in its closing stages
Civil issues that are either ongoing or set to commence in Auckland courts will undergo review, and where possible, work will be conducted remotely.
For areas under level 2, trials will proceed as scheduled; however, in cases where the court cannot meet level 2 mandates in holding a trial, the trial in question will either be adjourned or stood down, with the local courts making the call.
"These changes in alert level are a well-trodden path for the courts. We have safely and successfully operated under these circumstances before, and with everyone's continued cooperation and support, we will do so again," Winkelmann said.
District Court practice note
Chief District Court Judge Heemi Taumaunu issued a practice note on Monday in relation to appeals by a business or undertaking against order under section 11 of the COVID-19 Public Response Act 2020 to close or cease operations.
As per the legislation, the minister of health and the director-general of health can both issue orders to limit the spread of COVID-19, and an enforcement officer with grounds to believe that a business is operating in violation of such an order can call for the closure and cessation of operations for the business in question.
"Section 24(2) of the Act allows the owner or manager of the business or undertaking the right to appeal to the District Court. Under s 24(3) of the Act the District Court may revoke the direction either unconditionally or subject to conditions it thinks fit to impose or may refuse the
revoke the direction. This practice note applies and has effect unless otherwise revoked, until the date any further practice note comes into effect, in relation to all appeals under s 24(2) of the Act," Taumaunu wrote in the note.
He said that appeals of this nature must be made in writing and submitted via email. Subsequently, the appeal duty district court judge will determine how to attend and participate in the related proceedings.
Under the Epidemic Preparedness Act 2006, a district court judge can amend rules of court as necessary to cater to the interests of justice, taking into consideration the effect of COVID-19.