Jury trials recommenced in Auckland on Thursday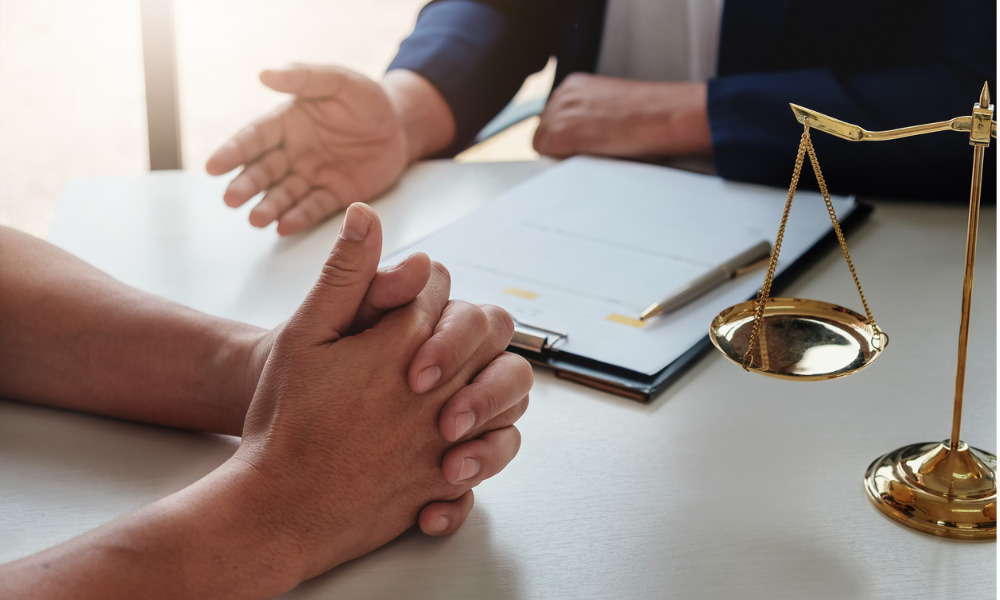 Court activity has started to normalise as COVID-19 alert levels dropped.
On 14 February, Prime Minister Jacinda Ardern placed Auckland under level 3 restrictions and the rest of the country under level 2. The courts proceeded to make adjustments to operations.
With the relaxation of restrictions in Auckland to level 2 as of 11:59pm last Wednesday, Chief Justice Dame Helen Winkelmann announced the recommencement of jury trials in the Auckland High Court, Auckland District Court and Manukau District Court effective Thursday. The chief justice, however, emphasised that only trials that could safely proceed under level 2 mandates would go on.
"Any jury trials that cannot safely be accommodated at alert level 2 will be adjourned or stood down. This decision is made at a local level and court staff will contact participants including jurors in these instances," Winkelmann said.
Civil hearings before the Auckland High Court will also proceed. Moreover, only judiciary members, Ministry of Justice staff, defendants, parties, witnesses, complainants, victims and other stakeholders are allowed to attend at court to facilitate physical distancing. Support persons and other members of the public need to obtain permission from the presiding judge or be refused entry into the court.
Proceedings involving disputes and tenancy matters returned to in-person events on Friday at South Auckland courts. However, the Family Court elected to apply level 3 safety protocols until Friday.
An update from the manager of justice services at the South Auckland courts confirmed that arrest matters in South Auckland courts will be determined at the Manukau, Papakura or Pukekohe Courts again, according to the NZ Bar Association.
The rest of the country has returned to level 1, and courts will operate as normal.
"The chief justice acknowledges the cooperation from the public and legal profession that has enabled the courts to continue to operate during the heightened alert levels," Winkelmann said.