With the COVID-19 alert level dropping to 2 in Auckland, some courts have updated their protocols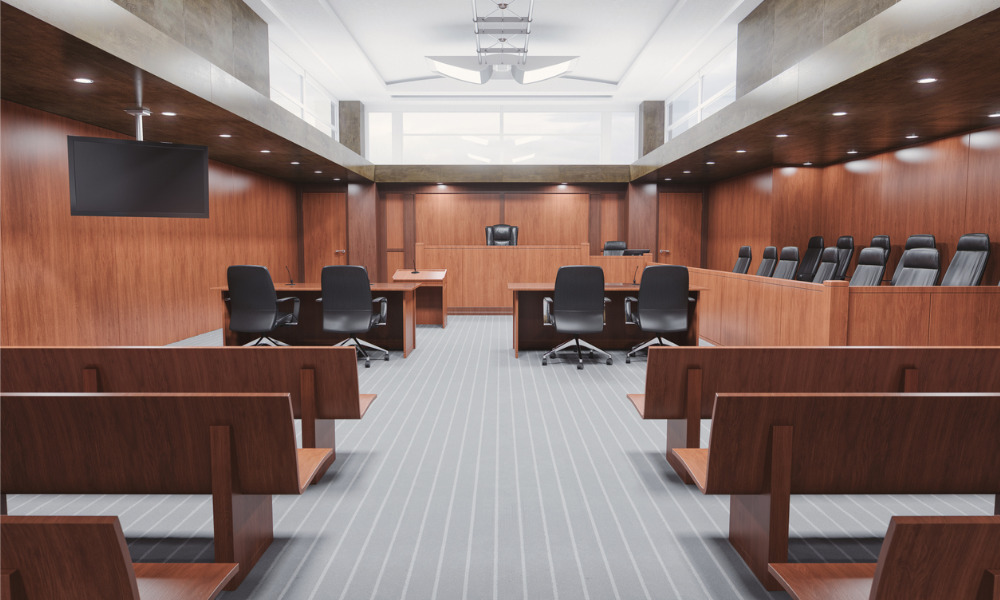 Following Prime Minister Jacinta Ardern's announcement that Auckland would be under COVID-19 alert level 2 effective 11:59pm last night, Chief Justice Dame Helen Winkelmann has confirmed the protocols for affected courts.
High Court and District Court
This week, no jury trials have been set for the Auckland High Court, while trials scheduled to take place at the District Courts in Auckland and Manukau remain suspended.
"The decision not to proceed with jury trials in the Auckland region in the week of 31 August 2020 has been made in consultation with heads of bench, the secretary for justice and leaders of the Auckland legal profession," Winkelmann said in a media release on Friday. "A week's delay in the commencement of Auckland jury trials will allow counsel, who are only able to return to their offices on Monday, to better prepare for trial."
Winkelmann said that jurors who have been summoned for the District Court trials are excused from attending, acknowledging concerns about community transmission.
"Given the very particular nature of jury service, it is appropriate to take a cautious approach and defer the commencement of jury trials," she said.
A decision will be made on Thursday as to whether jury trials can resume next Monday.
Winkelmann also enforced the wearing of masks in courtrooms and public spaces in Auckland as per advice from legal industry representatives and the greater community.
"Those attending court will be reminded of this at the security screening stations. Attendees will be offered a mask if they do not already have one. Counsel, defendants, parties and witnesses may be required to remove masks when speaking in court or otherwise by judicial direction," she said.
All trials in the rest of the country will proceed as scheduled.
Guidelines for court users are listed here, and those for legal practitioners and service providers are provided here.