With the COVID-19 alert level still at 3 in Auckland, arrangements have been made for jury trials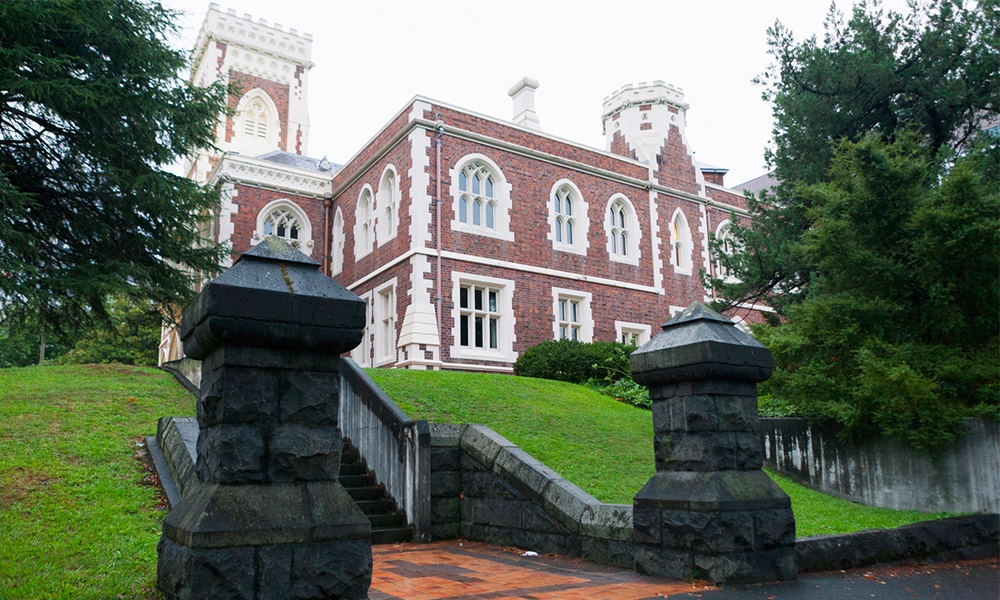 Auckland remains under COVID-19 pandemic alert level 3 until 26 August, while the rest of the country remains at level 2. Thus, affected courts have made decisions with regard to holding trials.
Supreme Court and Court of Appeal
The courts updated their remote hearings protocol on 14 August. Under level 3, public access will be limited, so those who are in court will need to register attendance as well as observe health and safety guidelines.
The media and those interested in hearing a case may request permission in advance to join virtual meeting room proceedings via remote access or audio-only connection. The request must be made at the court registry.
High Court
With all jury trials remaining suspended through last week, Chief Justice Dame Helen Winkelmann announced that the District and High Courts would be determining whether trials can resume after 26 August.
Beginning today, the court registry will be contacting those who have received a jury summons at the Auckland and Manukau District Courts or the Auckland High Court to advise as to the need for attendance at court.
In level 2 areas, all trials will proceed as scheduled in accordance with social distancing and hygiene requirements.
"We know the pandemic has resulted in significant delays for those awaiting trial and the human costs of these delays are high," Winkelmann said. "Those who have performed jury service since trials resumed, and those who are summoned to serve in coming weeks are making a vital contribution to the delivery of justice at this crucial time and I thank them for that service."
District Court
Non-jury trials proceeded in the Auckland District Court last week. Judge-alone trials will be maintained throughout the level 3 period.
In Manukau, only family violence cases wherein defendants already have legal representation will be heard in the registrar's court; the rest will be administratively adjourned through the level 3 period. This came into effect last Wednesday.
With regard to matters before the JAT Callover Court, the court aims to handle them administratively. The registry will advise parties as to either a fixture date (for priority matters) or another callover date.
Guidelines for court users are listed here, and those for legal practitioners and service providers are provided here.