The new special counsel will serve as an extension of the firm from his UK base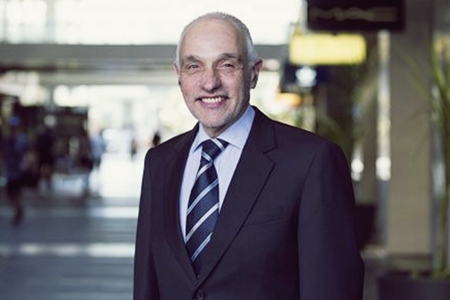 A world-renowned insurance law expert has joined Duncan Cotterill.
The firm has appointed Rob Merkin QC as special counsel. He will serve as an extension of the firm from his UK base and will travel to New Zealand at least three times a year.
Jonathan Scragg, Duncan Cotterill litigation partner, said that the firm is fortunate to have someone of Merkin's calibre as part of the team.
Merkin is the Lloyd's Professor of Law at the University of Exeter in the UK and also currently teaches the LLM in insurance law at the University of Auckland. He has written a number of texts in New Zealand, Hong Kong, and the UK, and is an honorary professor of law at the University of Queensland and the Chinese University of Hong Kong. He is also a visiting professor at Sydney University and City University Athens.
Merkin, who took silk in 2015 in the UK, is a past president of the British Insurance Law Association and a current vice-president of the International Association of Insurance Law. He has also served as consultant to the English and Scottish Law Commissions that reformed insurance law.
"I know the Duncan Cotterill team well and am thrilled to be joining them in a more formal capacity to offer my expertise where it may be useful. I feel very at home in New Zealand and have spent a lot of time here over the course of my career, so I look forward to returning on an ongoing basis," he said.
Scragg said that Merkin will bolster the firm's insurance credentials and extend its international footprint.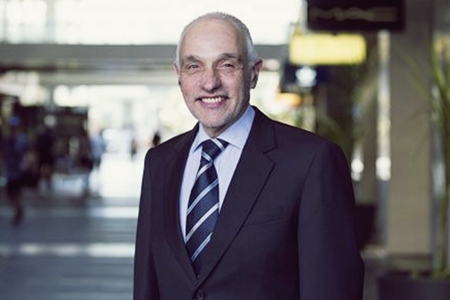 Rob Merkin QC