A team headed by a partner moves to a new home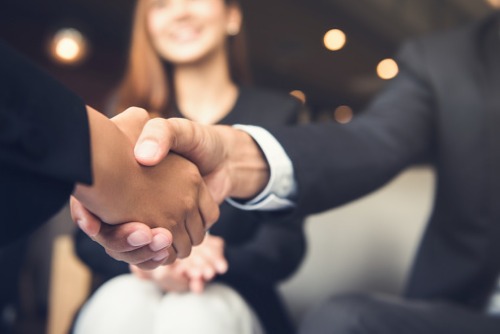 Woodward Chrisp is set to expand by taking in a team headed by a partner from another Gisborne firm.
The firm has announced that on 30 September, Burnard Bull & Co will be closing its doors after 135 years of practice. Joe Martin, who has been a partner at the firm for 35 years, will become a consultant at Woodward Chrisp.
Martin is joined by his team of seven solicitors and staff. Jacqueline Blake, who has been a partner at Burnard Bull since 2003, will become a sole practitioner primarily focused on family law.
Woodward Chrisp will expand its offices at the Emerald Hotel to accommodate the new team. The Gisborne Herald said that the combined firm will have 22 solicitors, five legal executives, and 13 support staff.
Woodward Chrisp recently elevated three of its lawyers to associate. Heather Vaughn, Michael Gordon, and Manaaki Terekia commenced in their new roles at the start of July. The firm also welcomed Sanaria Ali to the litigation team in August.