Three partners join the Houston, US office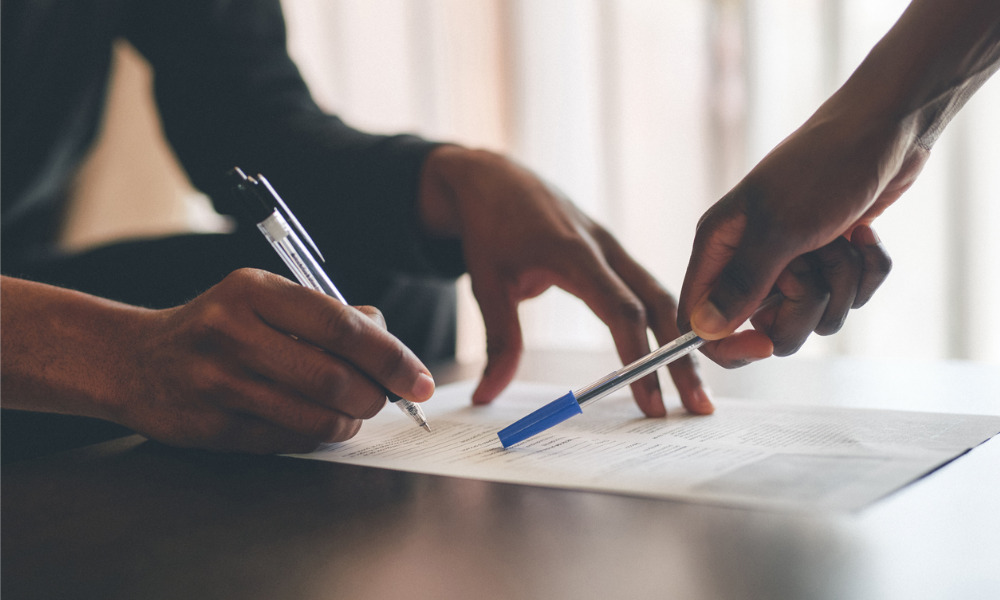 White & Case LLP has expanded its global commercial litigation practice and global energy industry group with the addition of litigation partners Sean Gorman, Chris Dodson and Andrew Zeve in Houston, US.
"Sean, Chris and Andrew all have impressive track records and their arrival will add depth to our commercial litigation capabilities in Houston," said Glenn Kurtz, head of White & Case's commercial litigation practice. "This team presents a unique opportunity to grow our practice in a way that marries the strengths of the firm and the Houston market by bringing on board an integrated litigation team."
Gorman's litigation practice focuses on high-stakes and high-risk litigation across many sectors including energy, financial services, chemical, petrochemical, steel, communications, oil field services, medical products, software, government, accounting, construction, real estate and manufacturing. Dodson has a diverse trial practice that focuses on high-risk and high-value business disputes and environmental matters, and Zeve focuses his practice on energy disputes including intellectual property litigation.
"The group has an outstanding and well-established reputation in the energy industry and will demonstrate to our energy clients and to the Texas market more generally that they can turn to the firm for the full spectrum of their legal needs," said Jay Cuclis, White & Case's Houston office executive partner and co-head of the firm's energy industry group. "Sean, Chris and Andrew will be a welcome and valuable addition to our team in Houston."
Since opening in 2018, White & Case's Houston office has grown to more than 90 lawyers. The firm anticipates continued growth in Houston with additional strategic hires to further strengthen the breadth and depth of services available to clients.