Barrister William Fussey explains why lawyers can't afford to fall behind on legaltech advances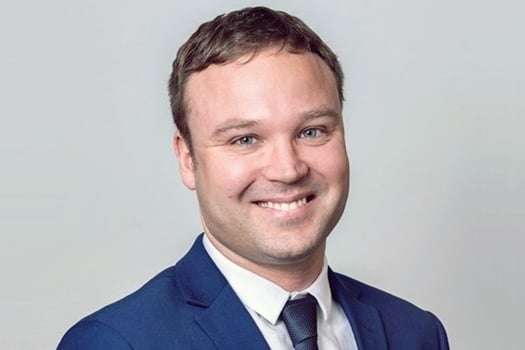 There's an important reason why lawyers and legal firms must ensure they keep abreast of the advances in legaltech, says William Fussey, a staff barrister working with employment law specialist Catherine Stewart.
"Businesses are embracing and developing innovative technology to help them deliver solutions and outcomes more efficiently. When these businesses seek legal advice, they will not only expect legal practices to be capable of understanding the technology they are using, but also to be adopting them as well," he says. "The law cannot afford to be caught behind, and it is the legal workplaces or professionals that are embracing change who are setting themselves up for a competitive advantage. Those that don't risk losing clients."
Fussey, who is chairing the in-house stream at the LegalTech Summit New Zealand 2019, also explains that firms need certain types of leaders to stay competitive in the fast-moving world of legaltech.
"Legal workplaces are not always set up to make dynamic decisions about technology, and decision-makers do not necessarily understand what new technology can provide and how it relates to their strategic plan. Legal practices therefore need leaders who are willing to innovate and who are prepared to satisfy the evolving criteria of clients," he says. "Legal professionals who understand technology and the potential that it has to transform the delivery of legal services to the advantage of clients have a tremendous opportunity to make a difference to the profession and the clients we serve."
He also has three pieces of advice for fellow legal professionals.
"Don't underestimate how technology can be used to improve the client experience. Embrace legal technology, understand and learn how it works and don't be afraid of being bold and transformative," he says.
Fussey says that it is important that the legal profession be able to get together on the big issues and discuss as a group how particular challenges should be confronted.
"Emerging technology and how it can best be utilised is one such issue which would benefit from engaging and robust discussion. The LegalTech Summit provides an opportunity for those working in the law to really grapple with questions around how technology can be used to benefit the legal profession and its clients," he says.
Fussey is among the many experts who will discuss a plethora of pressing issues at this year's LegalTech Summit New Zealand, which will be held at the Hilton Auckland on 19 June.
A $400 discount is being offered with the Super Saver Pass. More savings can be had with team bookings.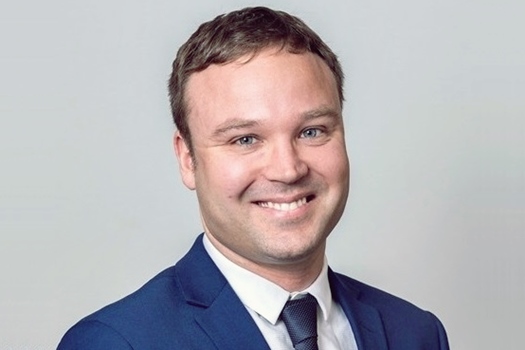 William Fussey
Related stories