Anti-vaccine mandate protestors have cut off road access to the High Court and Court of Appeal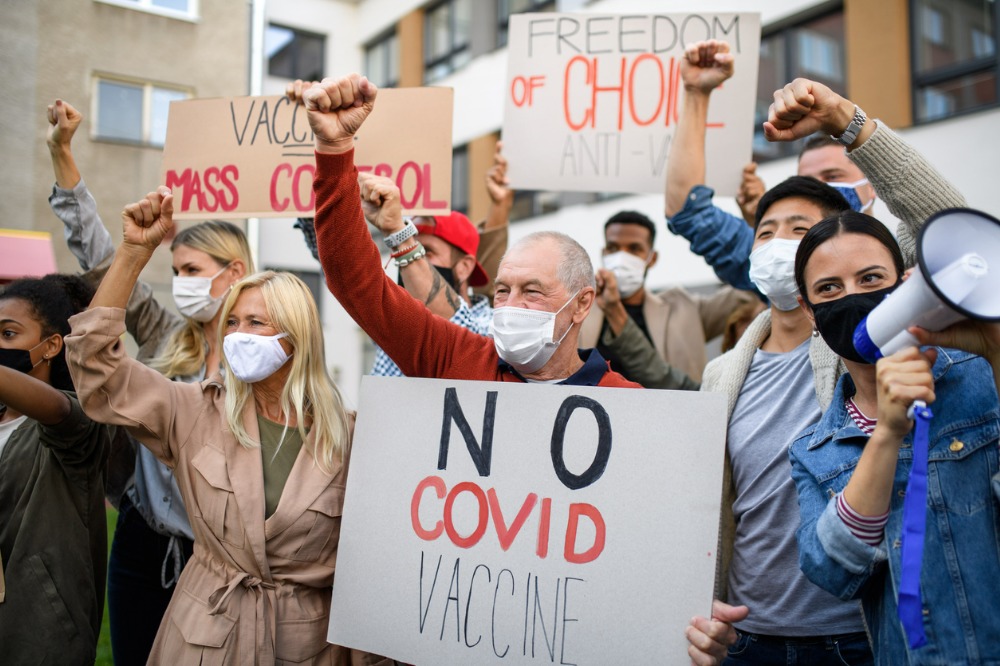 The ongoing convoy protest in Wellington against COVID-19 vaccine mandates has disrupted court activity and already resulted in the adjournment of a criminal trial set to begin in the High Court on Monday.
Chief Justice Dame Helen Winkelmann released a statement today voicing her concern about how protestors' vehicles have cut off secure access to the Wellington High Court and the Court of Appeal in the process of blocking Parliament. Without this access, criminal proceedings necessitating the appearance of defendants in custody have stalled, she pointed out.
Thus, a one-week sexual violation trial that was scheduled to be heard on Monday in the High Court has been adjourned. Winkelmann said that with protestors camping out in the court precincts, court users could feel intimidated.
She added that the choice to adjourn the trial was a difficult one, and that all other alternative means of carrying on were explored first.
"The courts are acutely aware of the toll that delaying a trial takes on everyone involved – the complainant, witnesses, the defendant, and whanau," she said. "Throughout the pandemic, the judiciary has made every effort to ensure that people are safe, and feel safe, when they come to court."
Meanwhile, the Court of Appeal shut its doors on Monday due to the protest, and has sustained operations remotely.
"Functioning courts are critical to the maintenance of law and order and the safeguarding of human rights. The courts must be able to continue to do their work. This serves the whole community – including victims of crime and defendants in custody awaiting their day in court," Winkelmann said.
The protest is on its 11th day.