High Court jury trials will start up next month, the chief justice says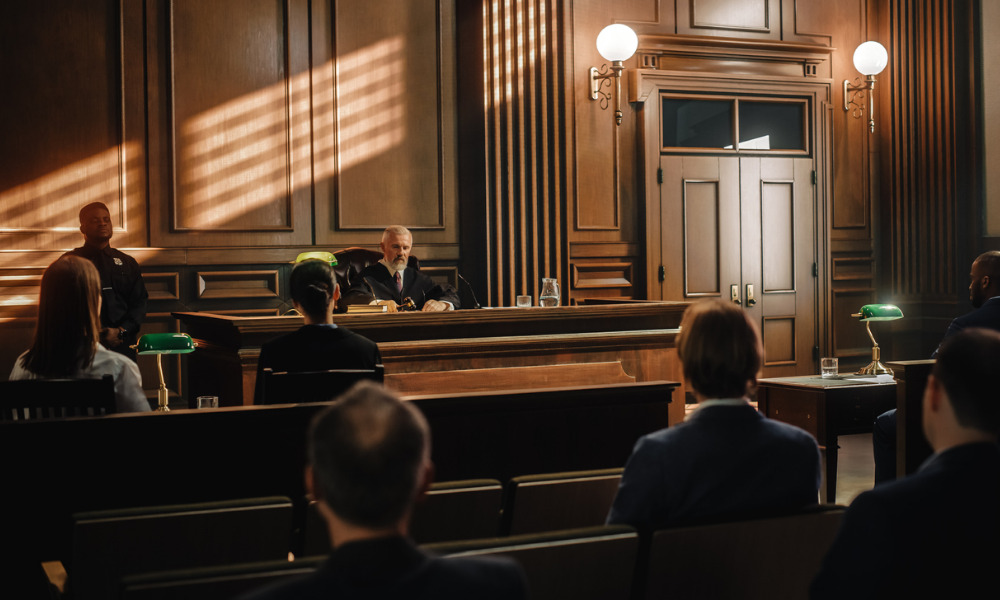 Jury trials are set to recommence in the District Court effective 31 January, according to a statement by Chief Justice Dame Helen Winkelmann.
The announcement comes after New Zealand transitioned to the red traffic light setting under the COVID-19 Protection Framework's traffic light system as of 11:59pm last Sunday. Jury trials in the High Court are set to start up on 8 February.
Winkelmann explained that the Ministry of Justice and the courts had factored a potential outbreak of the COVID-19 variant Omicron as they mapped out court operations for this year.
"Our focus in the last month has been on making sure the courts can continue to administer justice, with the minimum of disruption and delay possible, in the face of an Omicron outbreak. To this end, we have taken steps to put in place strong public health measures in our court buildings," the chief justice said.
This week, courts will continue to follow transitional protocols; as per Red transitional protocols, courts will operate remotely where possible to minimise court attendance. As of 31 January, however, courts will operate in accordance with COVID-19 Protection Framework Protocols that permit increased in-person appearances in line with entry requirements that will come into force on that day.
"We will keep all arrangements under review as this current phase of the pandemic evolves so that court operating protocols continue to be fit for purpose," Winkelmann said.