The protocols will be in effect until the end of January next year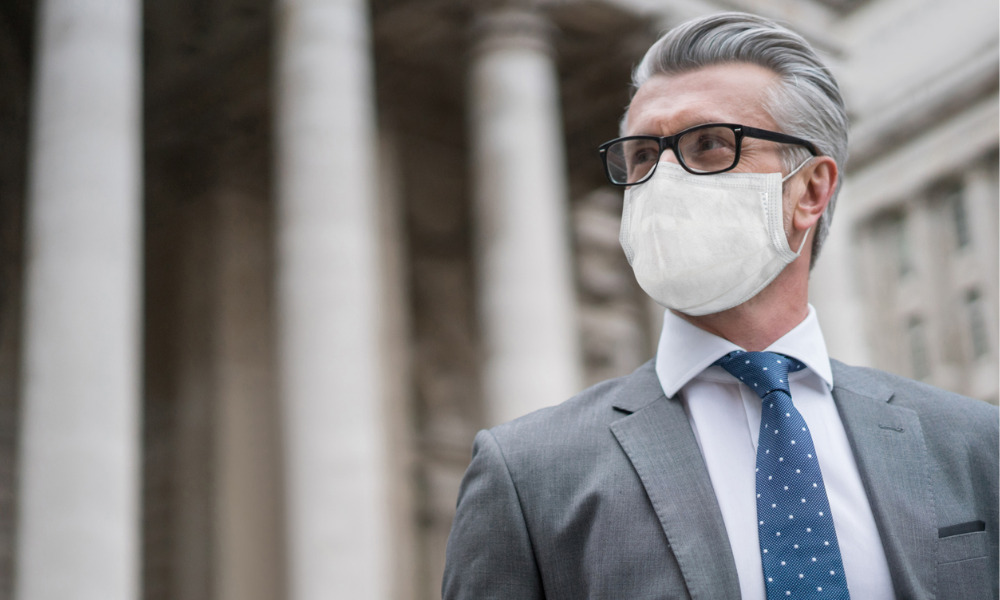 New Zealand courts have announced their operating protocols under the new COVID-19 Protection Framework.
The framework, which came into effect at 11:59pm last Thursday, involves a novel "traffic light" system. At present, the "red" districts are Auckland, Northland, Taupō, Rotorua Lakes, Kawerau, Whakatāne, Ōpōtiki, Gisborne, Wairoa, Rangitīkei, Whanganui and Ruapehu; the rest of the New Zealand is classified as "orange."
In line with the COVID-19 Protection Framework, transitional protocols have been put in place to manage court operations until 31 January 2022, according to a media statement by Chief Justice Dame Helen Winkelmann. The protocols were implemented on Monday.
"Red" areas are subject to the largely the same restrictions under Alert Level 3; thus, courts will operate remotely wherever possible to cut down on in-person attendance. Nonetheless, judges may provide alternative direction – in the District Court, some in-person hearings may proceed with approval from the chief District Court judge provided these proceedings can be held safely.
New jury trials have also been postponed until 1 February 2022 at the earliest; however, ongoing trials will be allowed to proceed.
Meanwhile, "orange" districts will generally be under the same restrictions as in Alert Level 2; however, the District Court continues to limit in-person attendance through encouraging remote attendance and applying a scheduling system. Jury trials set for the period of 6 December-19 December will be held as scheduled, except in the Hamilton District Court where trials have already been suspended for the month.
After 19 December, new jury trials will not proceed until 1 February 2022 at the earliest. The High Court will not proceed with jury trials for this month and in January 2022.
The government will review the colour settings for the districts on 13 December.
Winkelmann explained that from 6 December 2021 to 31 January 2022, the courts are "working with the Ministry of Justice to set up the infrastructure in New Zealand's courthouses that will allow them to utilise new protective measures aligned with the public safety objectives of the COVID-19 Protection Framework – such as vaccination passes and rapid antigen testing."
The goal is to be able to commence jury trials at all classifications under the COVID-19 Protection Framework by 1 February 2022, with "appropriate and practicable protective measures" in place.
"We must ensure access to the courts, and at the same time protect the health of those who work in or come to the courts. Achieving these objectives in the current environment has involved working through complex legislative and operational issues, which takes time. The processes we put in place need to support access to justice, comply with legislation, and be robust and achievable," Winkelmann said.
Most courts will shut down for the year on 23 December, while the District Court closes on 24 December. Court operations will recommence on 5 January.