With the COVID-19 Delta outbreak spreading to the region, hearings will be held remotely as much as possible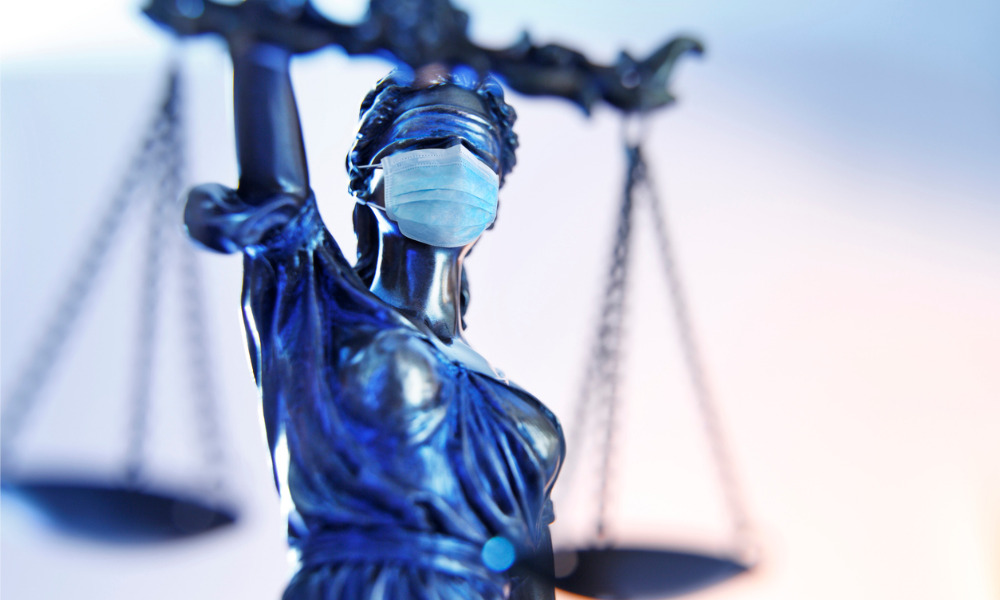 Courts in Waikato have reverted to alert level 3 protocols as COVID-19 Delta variant cases were confirmed to have spread to the region.
Chief Justice Dame Helen Winkelmann announced on Monday that as of last Sunday at 11:59pm, new jury trials would not commence at the following courts:
Hamilton High Court and District Court
Huntly District Court
Morrinsville District Court
Te Awamutu District Court
Te Kuiti District Court
Thames District Court
Jurors have been given leave to not attend court for the week.
At the Hamilton High Court, all matters that were set for remote hearings are being held as scheduled. Hearings are being remotely as much as practicable in the district courts, except in special circumstances.
Only those who are required to appear at a proceeding have been allowed access to courthouses. Attendees must be masked at all times except when otherwise permitted by a judge.
Winkelmann said that parties, including defendants, prosecutors, counsel and witnesses, are not expected to have to travel to in-person proceedings in the Waikato region, unless a presiding judge deems it necessary with respect to public interest.
The courts' public-facing counters have closed, and documents must be filed via email.
The government will provide updates on the Waikato region's status on Friday.