A USB stick containing important evidence related to the case was "lost in transit"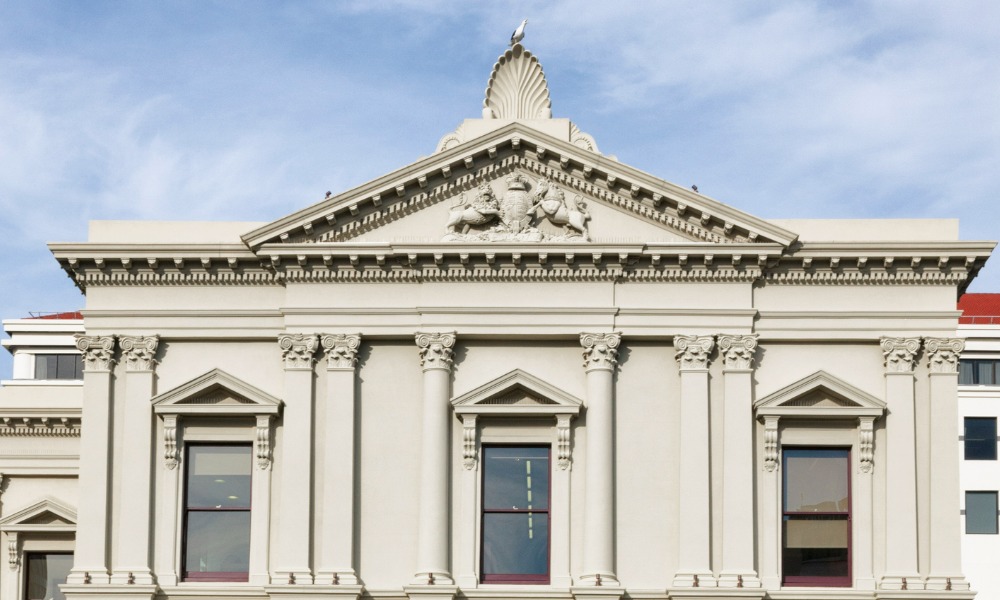 The Wellington District Court has issued special suppression orders after a USB stick containing important evidence related to a fraud case was "lost in transit".
The case involves a man accused of committing nearly $120,000 worth of fraud. Given the "real risk" the lost USB posed to the accused's right to a fair trial, Judge Jan Kelly granted the request of the prosecutor for the Inland Revenue Department (IRD) that no copy or extract of the information could be published until the trial wrapped up.
During an audio-visual hearing on Friday 6 May, Kelly explained the USB was "lost in transit" between two officers of the IRD and has not since been recovered. The information contained on the missing USB would be "capable of access by anyone who recovered it."
The accused, whose name has been suppressed, faces 30 charges for fraud-related offences committed during 2019 and 2020, including dishonestly using a cashflow loan application, GST returns, and income tax return documents to obtain a pecuniary advantage. The charges carry a maximum penalty of seven years' imprisonment; the accused, who is self-represented, has pled not guilty to 19 charges so far.
The man is currently in remand until July, when a hearing over his personal name suppression is slated to take place.