The sportsman was found to have stolen over $100k from family and friends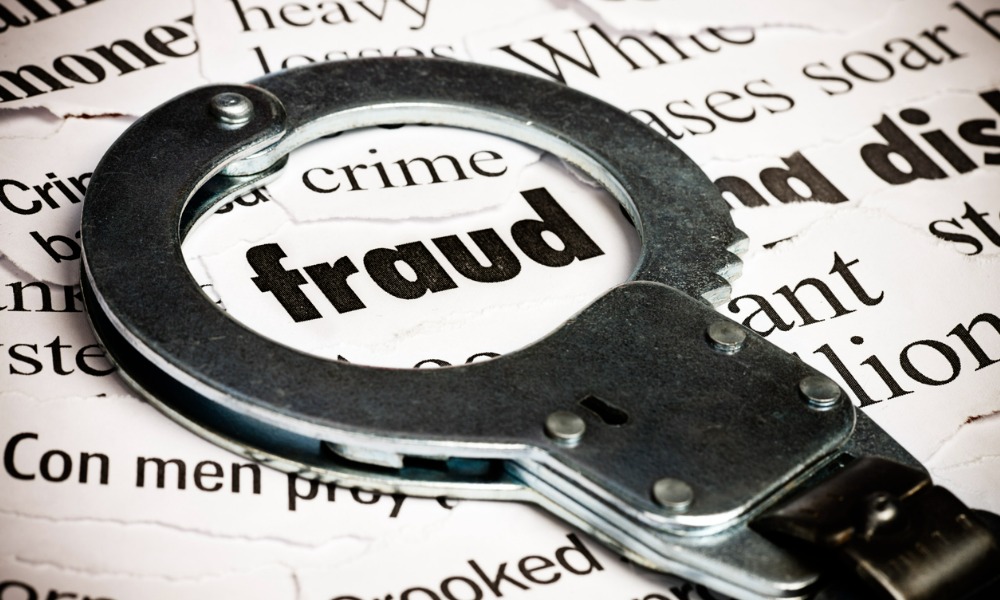 The sentencing hearing for a major local sports star over a theft charge worth more than $40,000 has resulted in the athlete revealing that he's also guilty of a $60,000 fraud charge.
On Wednesday, the sportsman, whose identity has been suppressed, had come before the Masterton District Court to be sentenced for stealing $41,500 from his 77-year-old grandfather. During the proceeding, however, the athlete also admitted to an unrelated charge of obtaining by deception after he convinced a friend that he needed $60,000 to fight a fictitious defamation case.
Stuff NZ reported that the sportsman told the friend he needed money to pursue litigation against a local news organisation. The friend agreed to help the athlete pay the legal costs, stipulating that the money "was to be used for this purpose only."
The sportsman fabricated conversations between himself and his "defamation lawyer" using two phones to provide "updates" on the matter. The friend provided the sportsman with $60,000 paid across eight transactions from 5 May 2021 to 18 May 2021.
During this period, the friend voiced suspicions about the legitimacy of the litigation, and expressed concern that he was the victim of a scam. When the friend confronted the athlete about whether he had "just lost all his money" on 20 May, the sportsman ceased all communication with the friend.
According to court documents, the athlete was using the money he had stolen from family and friends to fund a secret gambling addiction.
The sportsman's new sentencing hearing has been set for 18 March.