The scheme involved 110 separate property transactions in Auckland and Hamilton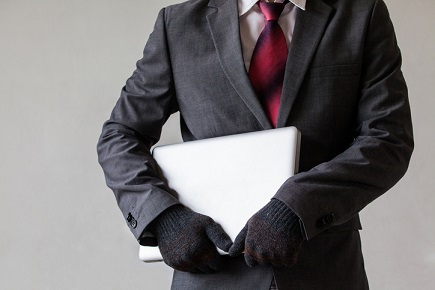 A lawyer who was suspended last year for separate offences has been convicted for his role in a multi-million-dollar mortgage fraud scheme.
Gang "Richard" Chen was among the three people recently convicted for the scheme, which illegally obtained home loans, according to the Serious Fraud Office (SFO). The scheme was designed to obtain cheaper lending for 110 separate property transactions in Auckland and Hamilton.
Also convicted were property developer Kang Xu and former bank employee Zongliang "Charly" Jiang. Chen, Jiang, and Xu –who is also known as Yan "Jenny" Zhang – all figured in the scheme, which obtained about $54m in home loans.
Chen was convicted of nine charges of "obtaining by deception" under the Crimes Act, two of which were representative charges, the SFO said. He was also convicted of one representative charge of "corruptly giving consideration to an agent" under the Secret Commissions Act.
Xu was convicted of 22 charges of "obtaining by deception." Jiang was convicted of 25 charges of the same offense and one representative charge of "acceptance of gifts by an agent."
Chen was suspended by the New Zealand Lawyers and Conveyancers Disciplinary Tribunal last year after he admitted to not disclosing his five driving convictions to the New Zealand Law Society. The charges were so serious that four were punishable by imprisonment. The tribunal suspended Chen for a period of two years that started on 24 March 2017.
The trial of Chen, Xu, and Jiang commenced on 26 February and ran for three months. Xu is the wife and business partner of Kang "Thomas" Huang, also known as Gang Wang. He is the mastermind of the scheme and pleaded guilty on all charges laid against him before the trial of the other defendants.