The former lawyer was convicted of nine charges in June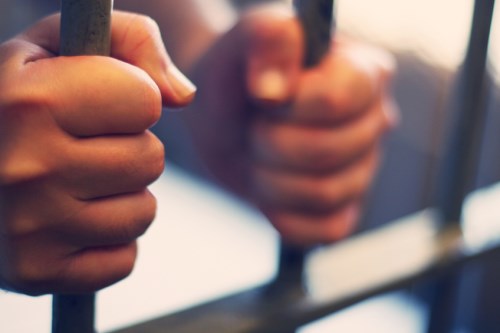 A suspended lawyer will spend years behind bars for his role in a scheme that netted about $54m for a property group.
Gang "Richard" Chen was sentenced earlier this month to six years' imprisonment, with a minimum non-parole period of three years. He acted as a solicitor in the sale and purchase agreements and facilitated the payment of bribes to bank employees, the High Court in Auckland found.
The conspirators obtained financing at a significantly lower rate that would otherwise have been available to commercial developers, according to the Serious Fraud Office.