Firm says the comments on social media were "offensive and unacceptable"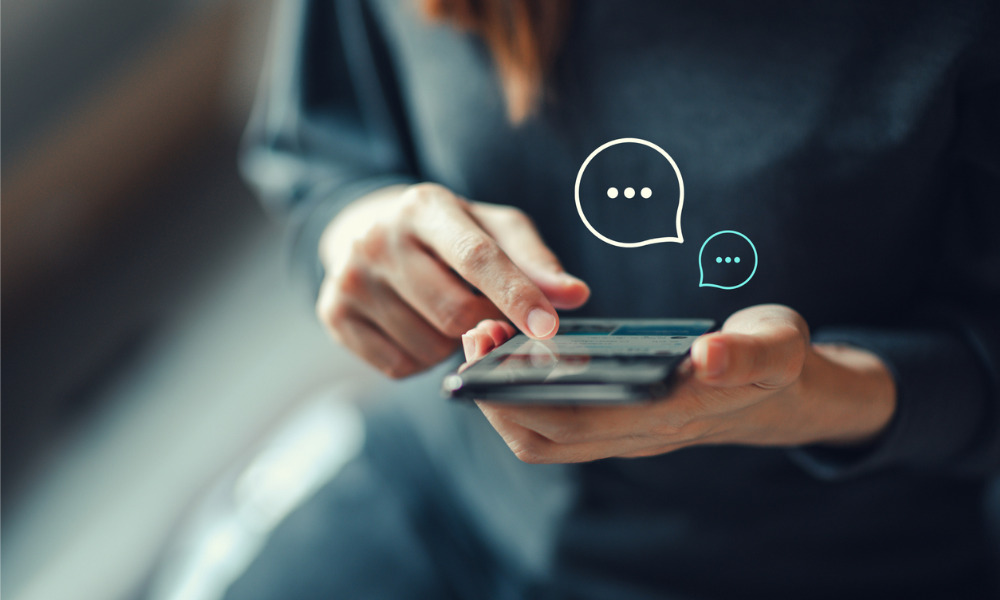 The board of UK legal services firm Family Law Cafe (FLC) has suspended the company's founder, barrister Joanna Toch, for her "offensive, unacceptable" comments on social media concerning the name of the Duke and Duchess of Sussex's newborn daughter, Lilibet Diana Mountbatten-Windsor.
According to a report from The Law Society Gazette, Toch's comments came as a response to a controversial post on Twitter from Telegraph journalist Julie Burchill.
After the name of the Sussexes' daughter was revealed, Burchill tweeted: "What a missed opportunity. They could have called it Georgina Floydina!"
Toch then allegedly responded to the post with: "No Doria? Don't black names matter?"
Doria is purportedly in reference to Doria Ragland, the mother of the Duchess of Sussex.
While Toch has subsequently apologised for her comments, FLC announced her suspension "pending an internal review into her recent comments on Twitter," adding that it "considers her comments as offensive [and] unacceptable."
Meanwhile, the Family Law Bar Association (FLBA) told The Law Society Gazette that the comments have been brought to its attention.
"As one of the individuals is a member of the family bar, we have written to the individual and are referring the exchanges to the Bar Standards Board, the Bar Council, and other relevant bodies," FLBA told The Law Society Gazette. "We make it clear that FLBA condemns the comments by the individual which are completely inappropriate and have no place in our society. Racism of any kind cannot be tolerated and cannot be justified as a 'joke.'"