While revenue was up, it did not translate to increased profits in all cases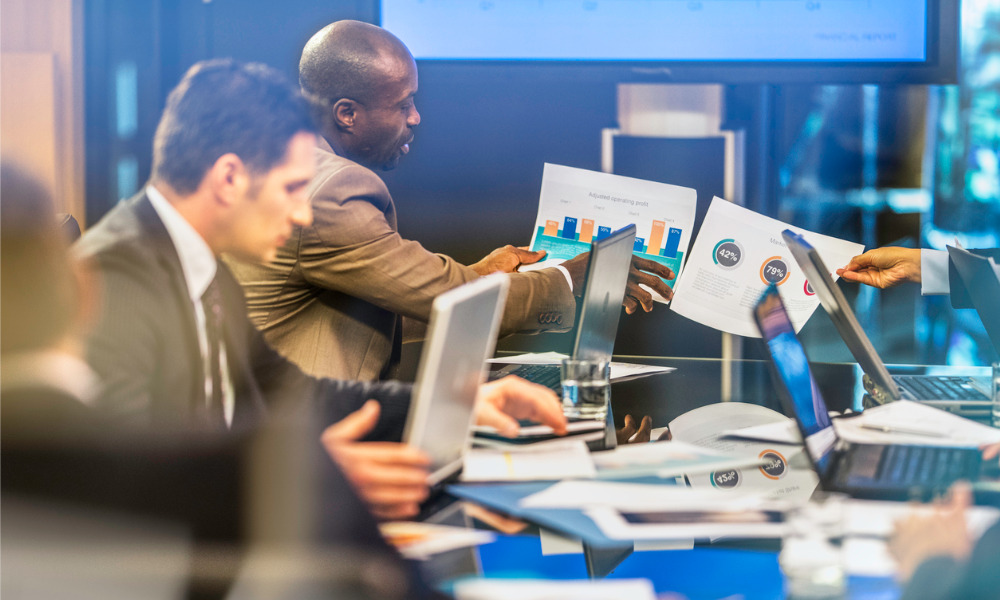 A number of major UK firms have seen revenue growth despite the impact of the COVID-19 pandemic.
Magic Circle firm Freshfields Bruckhaus Deringer (Freshfields) reported that revenue rose by 3% to £1.52bn in the year ending 30 April. Net profit was at £685m, while profit per equity partner (PEP) was at £1.82m.
The Law Society Gazette said that the profit and PEP figures were lower than last year's, however—at the end of April 2019, Freshfields' net profit was at £688m while PEP was at £1.84m.
Nonetheless, managing partner Stephan Eilers said that the results were indicative of a strong performance for the firm.
"This is a strong set of results, driven by a long-term strategy that has seen us progress despite the challenging economic climate. We have made some significant investments this year that give us an even stronger platform for the future, and I'm excited about what we can achieve," he said.
Meanwhile, fellow Magic Circle firm Clifford Chance recorded revenue of £1,803m—a 6% increase year on year—for the year ending 30 April. The firm also reported that partnership profit rose by 5% year on year, coming in at £666m this year.
PEP also had a 5% year-on-year boost to £1.69m. The Gazette said that Clifford Chance has been the only Magic Circle firm thus far to report an increase in profits and PEP.
"In common with nearly all businesses, the progress of the virus and the associated lockdown measures, have had a material impact on activity levels in some areas of the firm. This was especially marked from March onwards and continues to be the case," said global managing partner Matthew Layton. "This year remains extremely difficult to map: some geographies are starting to see green shoots, while others are still very much in the eye of the storm. The risk of a second wave of the virus, and the potential implications as government support measures are eased, also need to be factored in."
LSE-listed firm Knights also announced a significant uptick in revenue, from £52.7m in 2019 to £74.3m—10% of this was organic revenue growth. The firm's underlying profit before tax skyrocketed by 45% year over year to £13.6m.
"We have delivered a year of strong, profitable, cash generative growth and demonstrated progress in line with our strategy to complement organic growth with carefully targeted acquisitions. Our recent investments in systems, people and through acquisitions provide the group with the benefits of scale and resilience, positioning it well for a recovery in our markets," said Knights CEO David Beech.
In March, the firm announced significant cost-cutting measures in response to the pandemic.