The promotions strengthen the firm's property and litigation teams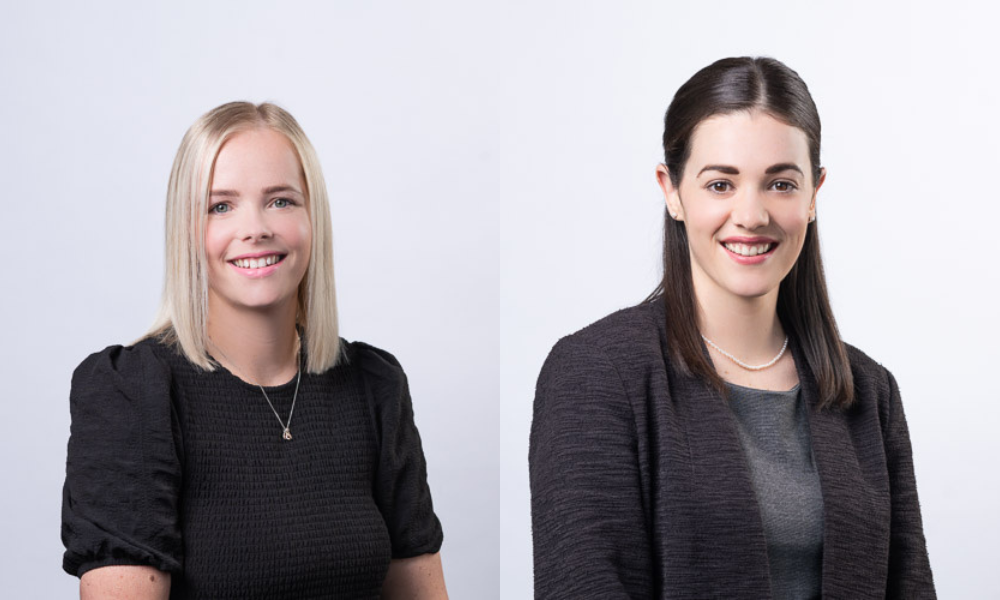 Saunders Robinson Brown (SRB) has rewarded two employees with new positions in its latest round of promotions last Monday.
Casey Trowbridge was a former senior registered legal executive in the property team before she was elevated to associate registered legal executive. In the role, she helped clients with property sales and purchases and associated issues, and in general land law issues.
Trowbridge has more than 12 years of experience in the legal profession, having become a registered legal executive in 2013. Prior to joining SRB in 2015, she worked for another Christchurch law firm. She is also an associate member of the New Zealand Institute of Legal Executives.
Liberty Wells has been promoted to senior solicitor in the litigation team specialising in commercial and civil matters. She advises companies, private individuals and other entities in a broad range of disputes, including property issues, estate claims, trust disputes, judicial review matters and general commercial disputes.
Wells also regularly assists on debt recovery matters, drafts submissions and conducts research for proceedings in the District Court, the High Court and specialist tribunals. In fact, she was recently admitted as a barrister and solicitor of the High Court of New Zealand in June 2021.
Commenting on the promotions, Jonathan Gillard, managing partner at SRB, said: "We are very proud of Liberty and Casey – both promotions are well deserved and are a direct result of the hard work and dedication put in to get the best results for clients. Well done to you both."
These elevations follow a recent promotions round where the Canterbury-based law firm welcomed three new partners in July.