The firm welcomed two new senior associates, an associate and two senior solicitors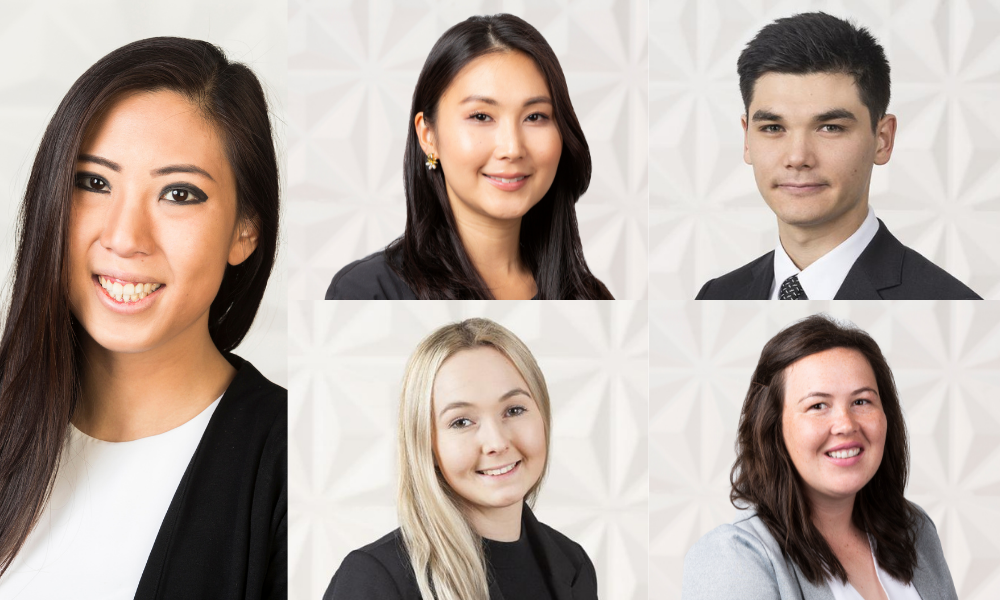 Saunders Robinson Brown (SRB) has rewarded five lawyers with new positions in its latest round of promotions.
Rebecca Mao and Yoonha Park have ascended to the role of senior associate, while Jess McCormick rises to the associate position. Ramses Hunt and Sarah Duff have been elevated to senior solicitors.
Mao is a member of the firm's commercial team, specialising in commercial property and leasing, business and company advisory, finance and refinancing, and consumer and intellectual property protection. She joined SRB in 2016.
She previously worked at the New Zealand Companies Office, where she assisted professionals and company officers with compliance obligations under the Companies Act 1993 and the Financial Markets Conduct Act 2013.
Park has broad experience in handling matters relating to relationship property, the Care of Children Act, and the Family Violence Act. With her extensive family law experience, she has been appointed as a lawyer for the child to represent children in processes and negotiations before the Family Court.
She has been a member of the firm's litigation team since 2021. Previously, she practised in Auckland for 10 years.
A member of the firm's litigation team, Hunt works on all areas of employment law, drafting employment agreements, resolving labour disputes and providing advice in relation to business restructuring and disciplinary proceedings. He worked as a general practitioner in Timaru before joining SRB in 2020.
Duff has been with SRB as a member of the property team since 2018. She acts for clients in all facets of residential estate relating to sale and purchase of property, refinancing, earthquake claim issues, property inspections, specialist reports and first home buyers.
McCormick is a member of the firm's property team. She advises clients on the sale and purchase of properties and related issues, as well as general land law matters. Prior to joining SRB in 2020, she held a general practitioner position at a law firm in Canterbury.
"These promotions are very well deserved and are in recognition of the great job our team have done – getting the best results for our clients," SRB managing partner Jonathan Gillard said.