Commercial litigation expert spent the last decade as a partner in a top-tier global firm in London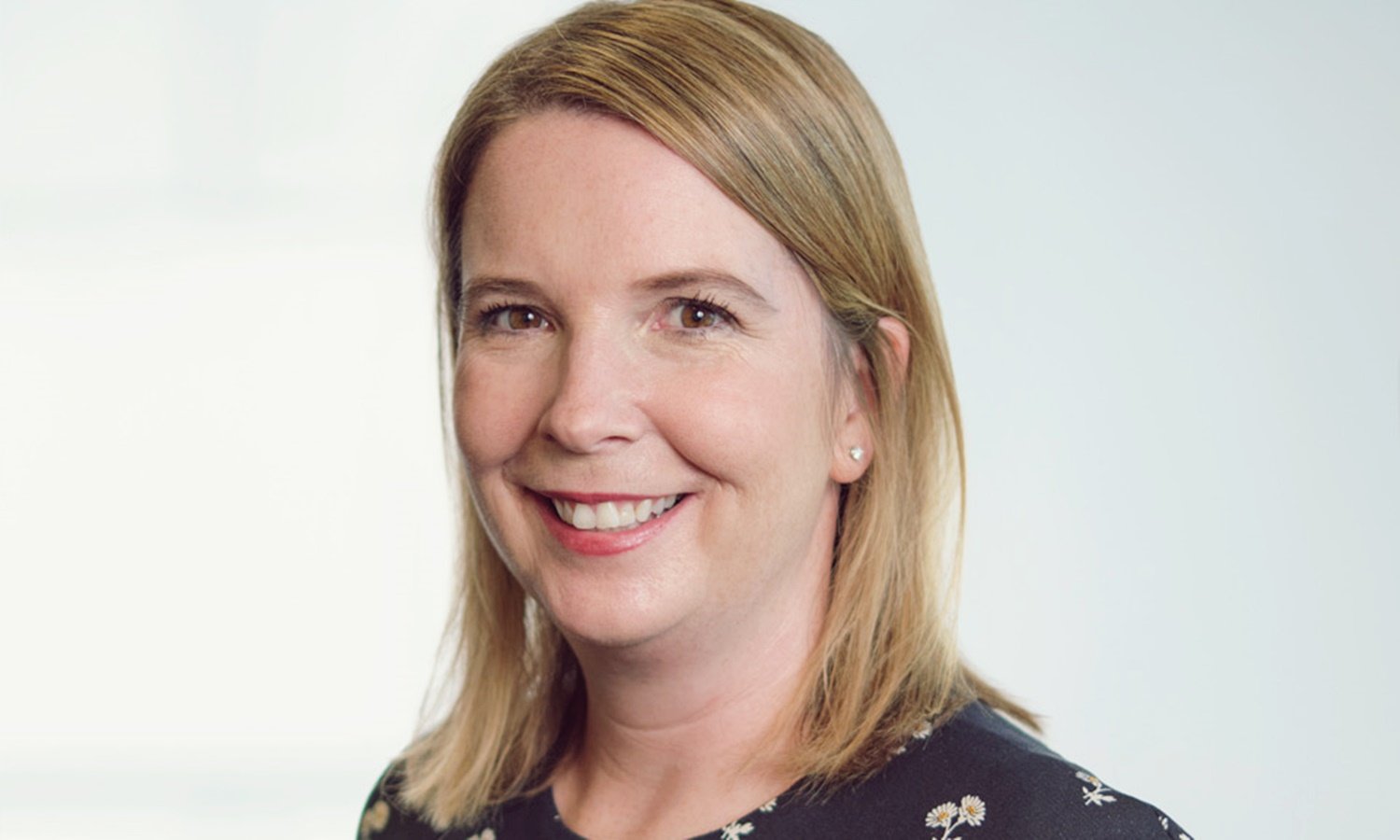 An acclaimed litigator has returned to New Zealand to join the Russell McVeagh partnership after more than 15 years at a top-tier global firm.
Kirsten Massey has been appointed as a partner by Russell McVeagh, making the move from Herbert Smith Freehills in London, where she made partner in 2010. She was previously an associate at Russell McVeagh in Wellington, as well as a clerk at the Court of Appeal of New Zealand.
"With specialist knowledge in commercial litigation, class actions, and professional negligence disputes, Kirsten's international experience will provide our clients with further expertise in sectors such as banking and finance and professional services," said Malcolm Crotty, Russell McVeagh board chair.
Russell McVeagh said that Massey has played key roles in some of the largest cases in the Commercial Court of England and Wales in recent years.
Those cases include the historic settlement for the Royal Bank of Scotland on its landmark shareholder rights issue litigation that stemmed from the financial giant's near demise and government bailout following the global financial crisis. That settlement was recognised on the Hot 100 list of UK legal publication The Lawyer.
Massey's recent work includes high-profile cases for financial institutions, including advising TSB after it fell victim to cyber criminals, as well as conducting an investigation for Ted Baker into allegations of misconduct by its CEO. She has also been involved in a number of major significant professional negligence cases, in which she defended accountants and lawyers, the firm said.
The appointment comes after Russell McVeagh's senior appointments in December, which included a special counsel and several senior associates. In January, the firm also appointed a senior associate. At the start of this month, Russell McVeagh's litigation team said goodbye to Sarah Shortland, former senior partner and national head.