Both new members come from top-tier law firms, with one being the litigation group head of a leading firm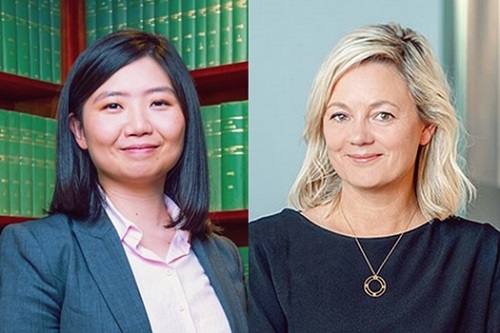 Shortland Chambers is adding two new members next year.
Yvonne Wang will join the chambers on 1 January, moving from Meredith Connell, where she was a senior solicitor. She was also previously a barrister at different chambers in Auckland.
Wang specialises in criminal and civil proceedings and has a particular interest in serious fraud, regulatory prosecutions, proceeds of crime, disciplinary proceedings, and public-interest litigation.
Shortland Chambers will also welcome Sarah Armstrong on 1 February. She moves from Russell McVeagh, where she is a senior partner and head of the national litigation group. She also served on the top-tier firm's board from 2017 to 2019.
An award-winning commercial litigator, Armstrong has extensive experience acting on a wide range disputes both in New Zealand and the UK. She has appeared for clients in complex contract and tort claims, banking and financial markets investigations and litigation, company and securities disputes, insurance, tax payer challenge proceedings, product liability, and intellectual property, the chambers said.
Shortland Chambers currently has 34 members, 20 of whom are Queen's Counsel.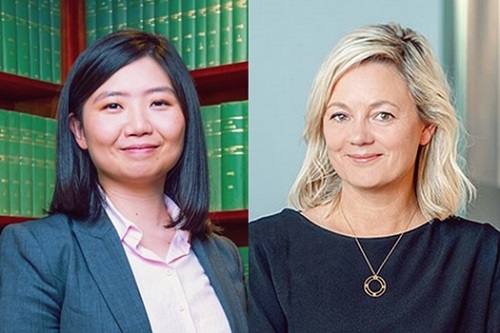 Yvonne Wang and Sarah Armstrong