The deal structure benefits the parties in terms of time, certainty, and pricing, the target's chair said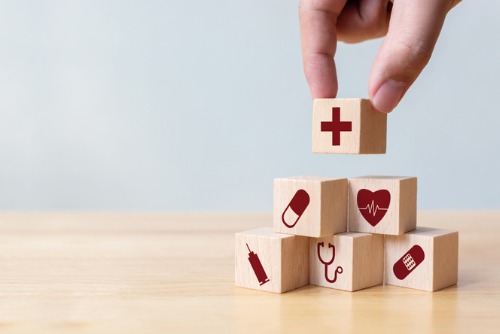 King & Wood Mallesons (KWM) and Bell Gully as New Zealand counsel have helped in a major acquisition in the healthcare space in New Zealand.
KWM and Bell Gully advised BGH Capital and the Ontario Teachers' Pension Plan Board (OTPP), which have agreed to a scheme of arrangement for NZ-listed healthcare provider Abano.
Under the scheme, subject to shareholders and regulatory approval, as well as other conditions, the consortium will pay $150m for the dental group. The offer placed an enterprise value of $300m on the target, earlier reports said.
KWM said that it and Bell Gully advised on the scheme of arrangement, as well as the structuring for the equity and debt funding for the deal.
Pip Dunphy, Abano chair, said earlier in an announcement to the NZX that the bid offered "compelling" value for the company, and was structured to benefit the parties involved.
"The process adopted enables us to proceed by way of a scheme which has benefits in terms of time to implement, and certainty for all parties and no negative impact to pricing for shareholders," he said.
The KWM team was headed by Sydney-based partners Lee Horan, Dave Friedlander, and Yuen-Yee Cho.