The new HQ highlights the firm's focus on staff amenity and culture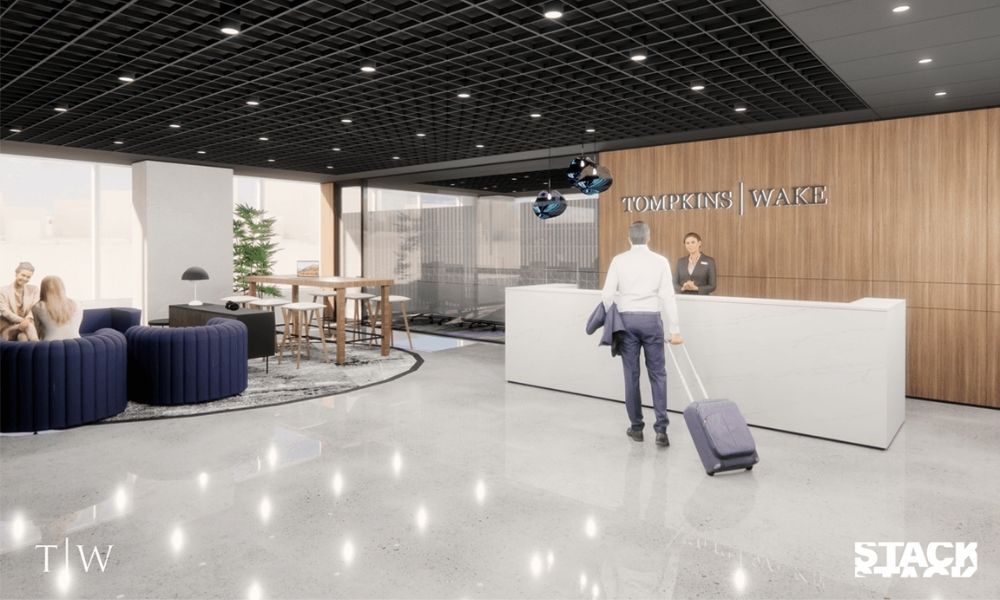 Tompkins Wake has relocated its Auckland office from the AIG Building to the newly revitalised Shortland & Fort building.
The firm has commandeered a space measuring nearly 1,920sqm for its new HQ. This space is shared with business advisors and chartered accountants Walker Wayland.
"We are delighted to begin our association with such a great building. Not only is its location ideal for our firm going forwards, but our move enables us to improve the office environment and place real focus on staff amenity and culture," CEO Jon Calder said.
The Shortland & Fort building recently underwent a $20m revitalisation in July, which Matt Hockey, CBRE director of advisory and transaction services – office, said was attracting law firms.
"Many law firms are looking to find higher quality premises, whether they are expanding, looking to make better use of the space they require, or optimising their footprint into more efficient space to maintain the overall cost while improving the quality of their space," he explained. "The flight to quality is real, and Shortland & Fort's major upgrade has put it firmly back on the map for law firms."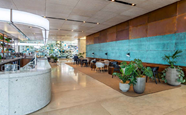 Tompkins Wake's new Auckland premises
Among the refurbishments to the building is improved access to Fort Street, which capitalises on the presence of the nearby Britomart train station entrance.
"Auckland's CBD has evolved, and the Shortland & Fort building has with it. Fort Street has become an increasingly desirable shared-space street, with a growing number of cafes and restaurants. It therefore became important to open up the building to Fort Street," Hockey said. "It is also certain this building and location will only attract more businesses ahead of the City Rail Link opening."
Over in Rotorua, Tompkins Wake credits its burgeoning presence to the location's lifestyle appeal.
"Over the past three years, the transactions and business generated by people migrating for the first time or returning to Rotorua, in addition to our existing client base, have seen our business in the region grow by more than 30%, and there is no sign of it slowing down," Calder said.
The area is especially attractive to young Māori professionals, he pointed out.
"We've seen a trend in people making a lifestyle choice to move to Rotorua because they perceive it as being a great place to live, raise a family and work, even remotely. It's also a community with strong ties to which people return, particularly young Māori professionals, because of its sense of family and strong intergenerational history," Calder explained. "Pre-COVID-19, we've seen many set up small-to-medium sized businesses in the town, which has created opportunities for us to support them."
Tompkins Wake grew its Rotorua team recently with the addition of new partner Catriona Gordon and her team.