The new associate previously worked for the Environment Court and the Auckland Council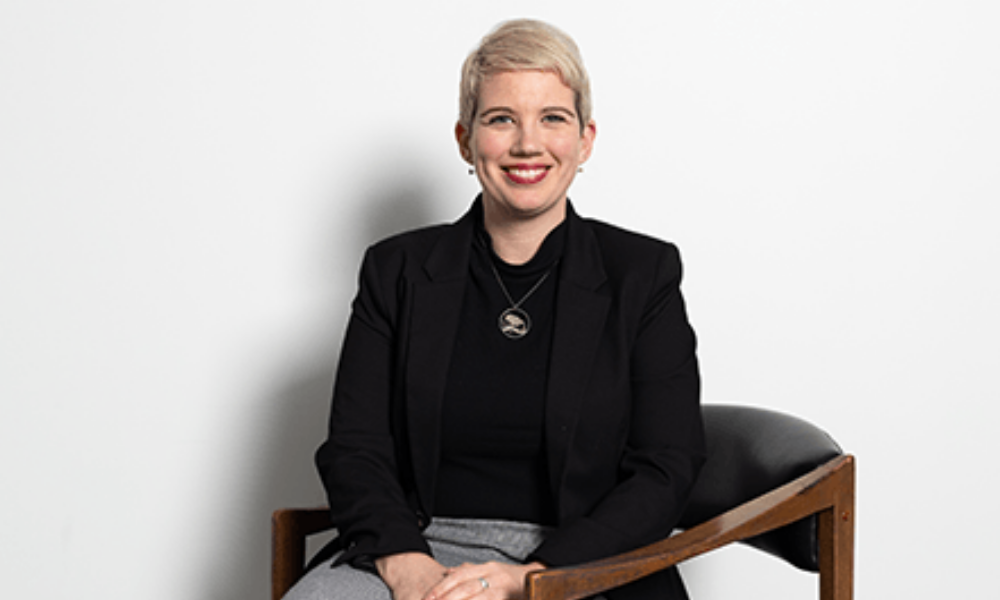 Tompkins Wake has bolstered its Auckland team with the addition of a new associate.
Beth Ford joins the firm's environmental and resource management team. In her practice, she advises on various aspects of environmental law, including bylaws and policies, designations, plan changes, variations and plan reviews, resource consents, local government advisory and development contributions.
Ford concentrates on resource management matters, having gained experience in the field through her time as an in-house solicitor for the Auckland Council. While with the council, she mainly handled regulatory work and served as a decision-maker.
She has handled issues through mediation and alternative dispute resolution, but has also appeared before the Environmental Court, where she worked previously. She has guided local governments on decision-making concerns.
Ford obtained her law degree from the University of Auckland.
Tompkins Wake welcomed Ford to the roster, writing in a LinkedIn post that "great things in business are never done by one person. They're done by a team of people."
The firm's environmental and resource management team has a strong reputation for understanding the needs of the public and private sectors in relation to environmental law. The seven-strong team provides strategic advice and acts for clients in resource consent applications, plan changes and due diligence.