The new partner was instrumental in the launch of a new tech-driven legal service the firm launched last year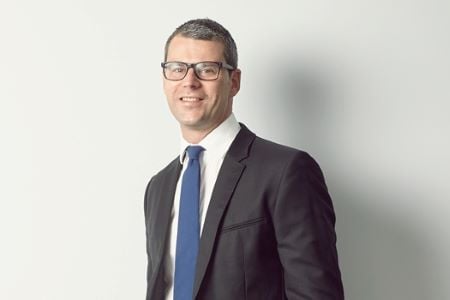 Tompkins Wake has promoted Philip Monahan to partner.
Monahan joined the firm in 2012 after moving from London, where he worked at Baker McKenzie.
He has extensive experience advising on complex transactions, including M&A, restructurings, shareholders' agreements, corporate governance, commercial contracts, and financing. He advises clients in a range of industries, which include electricity, infrastructure, and telecommunications.
He was instrumental in the launch of Tompkins Wake AdviSME, a new tech-driven legal service focused on small-to-medium enterprises that the firm launched last year.
"Phil is a talented corporate lawyer and has been instrumental in developing AdviSME and shaping the way Tompkins Wake will use legal technology in the future to deliver legal services," said Jon Calder, Tompkins Wake chief executive. "Exceptional people are vital to our success, and I'm delighted that the partners of Tompkins Wake have chosen Phil to join them and be part of both the firm's continued success and future growth."
Monahan earned his LLB (Hons) from the University of Waikato. He began his legal career at Tompkins Wake in 2004. He also practiced at Hesketh Henry from 2005 to 2008, when he moved to Baker McKenzie in London as a senior associate.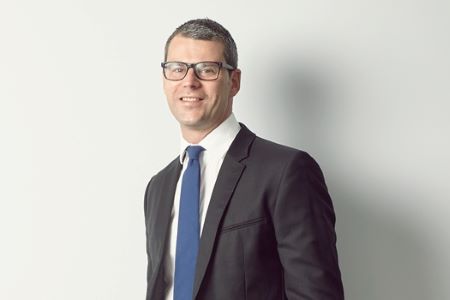 Philip Monahan