Gemma Beckman-Cross first joined the firm in 2020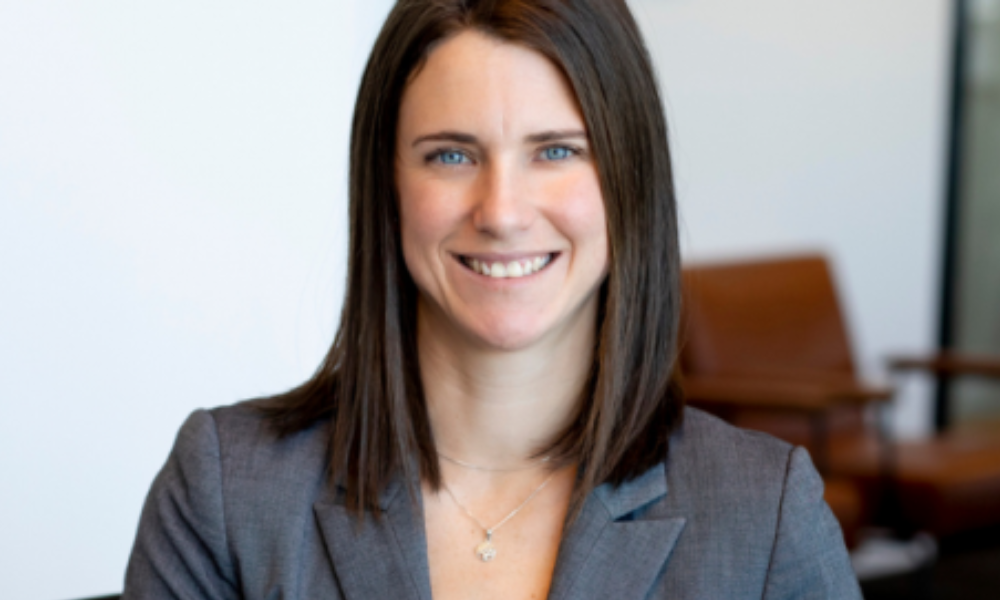 Todd & Walker has elevated associate Gemma Beckman-Cross to the role of senior associate.
Beckman-Cross first joined Todd & Walker in 2020 and is currently part of the commercial team in Queenstown. An experienced commercial law specialist, she advises clients on commercial contracts, sale and purchases, shareholder and joint venture agreements, financing, construction contracts, and intellectual property.
She provides strategic commercial legal advice, with an aim to help create a solid legal foundation for businesses so they get the best head start, execute their plans, and are set up for long-term success. She regularly acts for a wide range of clients, from start-up firms to large-scale companies.
After earning her LLB from the University of Canterbury, Beckman-Cross joined Tavendale and Partners as a solicitor. She then moved to Anderson Lloyd, where she held a senior solicitor position for over three years. Thereafter, she relocated to British Columbia, Canada, and worked as a project development manager for Black Tie Properties LP/Revelstoke Adventure Park.
"Gemma's promotion is a testament to her hard work and the valuable role she plays within her team," Todd & Walker said. "We are delighted to be able to support Gemma in this next milestone in her career."