The senior lawyer has extensive private practice and in-house experience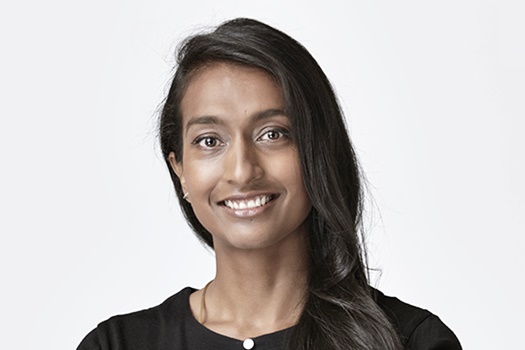 Anchali Anadanayagam has been elevated to the Hudson Gavin Martin partnership.
A specialist in technology, media, and telecommunications, she has extensive private practice and in-house experience both in New Zealand and the UK. She began her career at Bell Gully in 2002, before moving to Linklaters in London in 2006.
Anadanayagam returned to New Zealand in 2008 and joined Simmonds Stewart. In 2010, she took on the senior legal counsel role at Pacific Fibre, the company founded to build a fibre optic cable connecting Australia and New Zealand to the US. She joined Hudson Gavin Martin in 2012 as senior solicitor.
The new partner has extensive experience advising both public- and private-sector clients on ICT and general commercial matters. Her practice services clients that include government agencies, Crown entities, network operators, telecoms providers, media companies, and start-up businesses.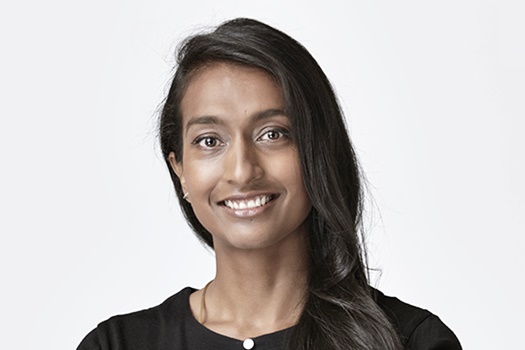 Anchali Anadanayagam