Russell McVeagh's Michael Taylor reveals a major challenge lawyers face when dealing with blockchain and smart contracts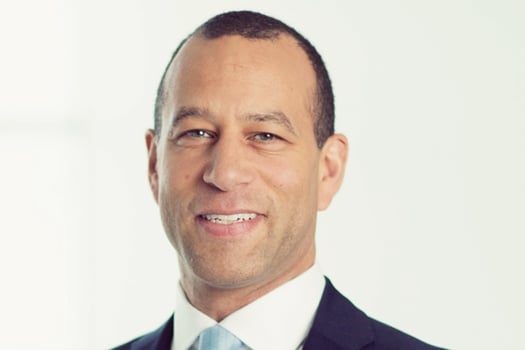 Bitcoin became a household name late in 2017 after it peaked at a value of nearly US$20,000 per coin, but some may not realise that blockchain, the technology that powers all cryptocurrencies, has the potential to considerably change the legal landscape not just in New Zealand, but around the world.
Russell McVeagh's Michael Taylor, who's speaking at the upcoming Contract Law Masterclass 2019, says that legal professionals should ensure that they have at least a basic understanding of blockchain technology.
"Blockchain is a new way of securely recording information – and a smart contract uses that technology to record and execute arrangements between parties," the senior associate says. "A lawyer will want to know about blockchain and smart contracts for the same reasons they might want to understand how international trade or the insurance market works: so we can help and advise our clients."
Taylor, along with MinterEllisonRuddWatts partner Jeremy Muir and Duncan Cotterill consultant Chris Linton, will be discussing the risks and opportunities of blockchain and smart contracts at the one-day event, which will be held in Auckland on 7 March.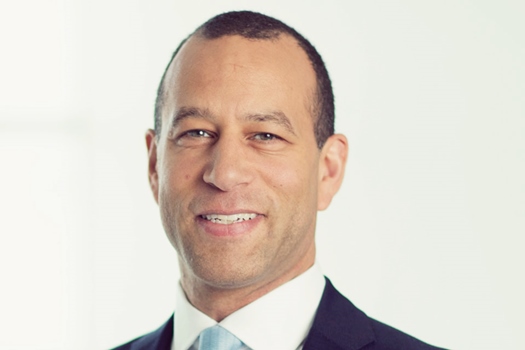 Michael Taylor
The new technology, which unlocks a new area in the legal profession, poses some new challenges to lawyers.
"You have to see past the technical complexities and buzz words and understand the practical business uses and the legal implications," Taylor says.
He expects masterclass participants to share ideas, broaden imagination, and sharpen thinking.
"Think for yourself. Apply first principles and reach your own conclusions. It's much more fun than just reading what other lawyers think," he says.
The masterclass features a loaded agenda, which includes talks on the latest contract law updates, contract interpretation by the courts, and insurance contracts, as well as the enforceability of verbal contracts, click-wrap, and browse-wrap agreements.
Secure a seat today or save even more with a Team Pass, which reserves four seats for the price of three. To be held at the Hilton Auckland, the Contract Law Masterclass allows legal practitioners to claim up to 6 CPD points.