Rachel Dunne officially joined the panel on 7 June alongside David Goatley and Sam Inglis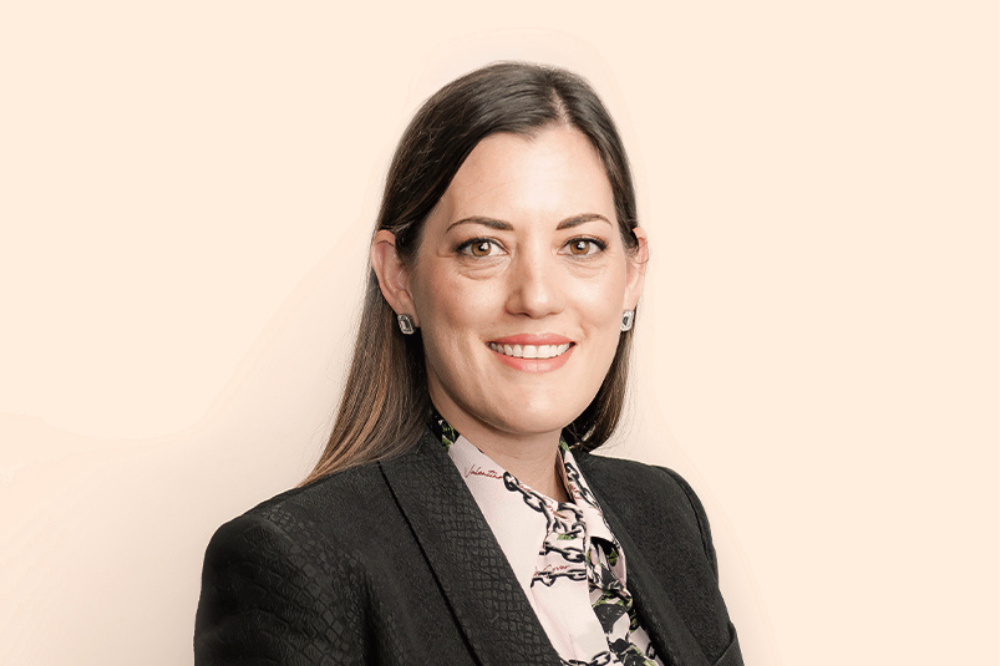 The Takeovers Panel has welcomed Chapman Tripp partner Rachel Dunne to its ranks.
Dunne officially became part of the panel on Wednesday alongside corporate advisor David Goatley and Ngāi Tahu Holdings COO Sam Inglis.
"The three new panel members will bring a wealth of expertise to their roles. Their considerable experience in the legal and investment aspects of public mergers and acquisitions will be a real asset to the panel", Takeovers Panel chair Carl Blanchard said.
Chapman Tripp CEP Pip England described the panel as playing "an important function in regulating transactions involving large, widely held companies in New Zealand". He pointed to Dunne's body of work with NZX listers as valuable experience to bring into the panel.
"Rachel is a fantastic addition to the panel. Her expertise acting for many of New Zealand's largest companies, particularly those that are listed on the NZX, will be invaluable to the panel. Rachel has strong analytical and advocacy skills that she combines with a collaborative and inclusive approach, which we believe will make her a fantastic addition to the panel. We are proud to see her join this important regulatory body", England said.
In addition to her work as a corporate partner with Chapman Tripp, Dunne is also part of the NZ Markets Disciplinary Tribunal and of the NZX Corporate Governance Institute as a founding member. She also aided the Capital Markets 2029 Steering Committee in cultivating a 10-year vision and recommendations for growing New Zealand's capital markets.
Meanwhile, Goatley brings his expertise in takeovers, M&A and financing, including equity capital markets and corporate restructuring. Inglis also contributes the considerable knowledge he has gained from his tenures with the New Zealand Superannuation Fund's international direct investment team and the New Zealand Treasury.
Dunne, Goatley and Inglis will be taking the places of outgoing panel members Tony Pigou and Simon Horner, both of whom depart after stints that lasted over a decade. The panel also renewed the appointments of current members Martin Stearne and Richard Hunt while elevating Megan Glen to the position of audit and risk committee chair.
Eight senior solicitors promoted to senior associate
Chapman Tripp also announced the promotion of eight senior solicitors to senior associate last week. The newly elevated lawyers are as follows:
Brendan Abley - environmental, planning and resource management
George Spittle - competition, consumer and regulatory
Jasmin Moran - commercial litigation and dispute resolution
Kishan Gunatunga - renewable energy project development and commercial contracting
Llewellyn Teeling - property, infrastructure and construction
Meika McHardy - construction and major projects
Ryan Bridgman - corporate and commercial

Sophie Harker - competition and regulatory