This is the first pecuniary penalty imposed on a company for violating the code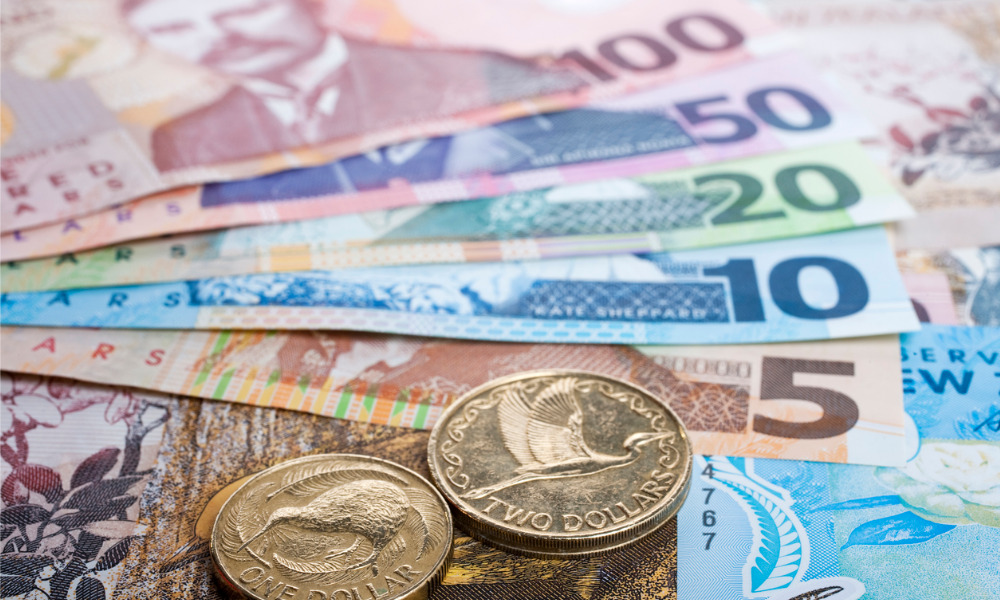 The Auckland High Court has ordered health and nutritional product provider New Image Group Limited to pay a $1.5m fine after it found that the company breached the Takeovers Code in an acquisition completed back in 2013.
Carl Blanchard, acting chair of independent Crown entity the Takeovers Panel, described the ruling as "an important decision, being the first pecuniary penalty imposed in respect of breaches of the code."
In a judgment made on 22 June, the court declared that New Image Group, formerly New Image Trustee Limited (NTL), violated the code when it made a selective offer to certain shareholders to reinvest in NTL. The company also failed to disclose the shares owned in related company New Image Group Limited (NEW) by those who acted in concert with primary director Graeme Clegg.
The Takeovers Panel proceeded to launch an investigation into NTL and NEW in 2019. The court pointed out that NTL's actual starting position was hidden by its "failure to disclose the number and percentage of equity securities held by persons acting jointly or in concert with it and Mr Clegg."
According to court documents, NTL issued a full takeover offer for NEW in early 2013. The offer document indicated that Clegg "held or controlled 64.72% of NEW's shares, being the shares that Mr Clegg held in his own name, in the name of a company wholly owned by him and in the name of NTL," the court said. However, the document "did not disclose other shares controlled by Mr Clegg through nominees."
In reality, NTL controlled 76.03% of the shares in NEW.
The court also heard evidence that in March 2013, NTL made a selective offer to certain shareholders which differed from the general takeover offer. The court said that the selective offer was intended to "try to retain strategic leaders and executives who it believed would be important to the continuation of NEW's business post-takeover."
The court determined that a pecuniary penalty needed to be imposed to provide both "general and specific deterrence" even as it acknowledged that NTL's contraventions of the Takeovers Code were not of a nature likely to damage the reputation of New Zealand's financial markets.
"The breaches of the disclosure rules by both NTL and NEW resulted in shareholders not being provided with accurate information about the takeover offer," the court explained. "As a result, shareholders were arguably unable to make a fully informed determination regarding the merits of the offer".
Blanchard praised the court's decision to side with the panel on the seriousness of NTL's code violation.
"The panel takes code compliance seriously and will take enforcement action where parties have failed to meet their obligations," he said.