The GO Healthy and Egmont Honey brands will continue to be NZ-operated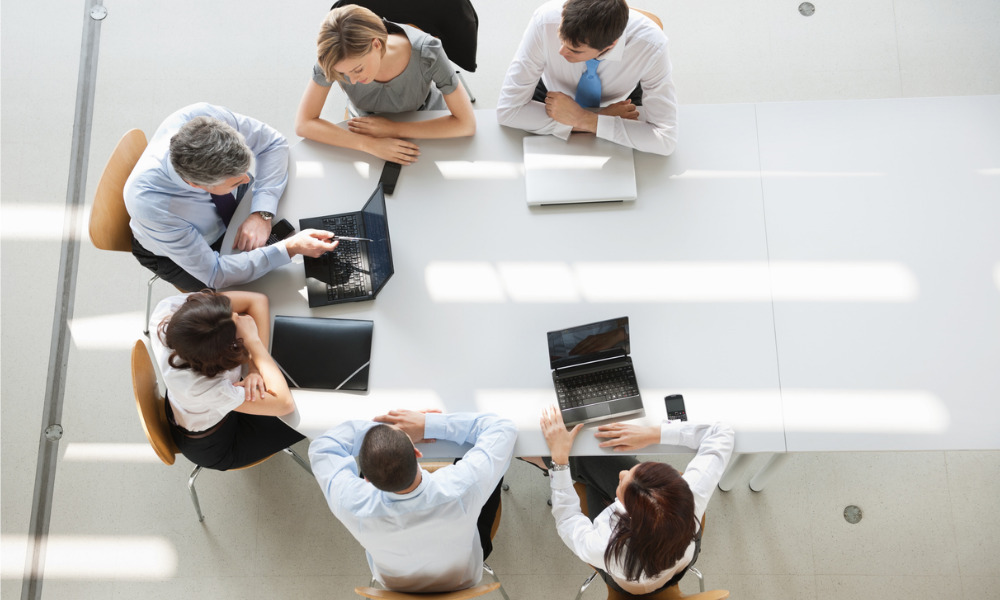 MinterEllisonRuddWatts has guided New Zealand nutrition business The Better Health Company (TBHC) on its sale to Nestlé Health Science.
The divestment includes the GO Healthy, Egmont Honey and New Zealand Health Manufacturing businesses. The production facilities at Auckland and New Plymouth will continue to generate GO Healthy and Egmont Honey products.
"The transaction provides GO Healthy and Egmont Honey with fantastic growth potential outside of Australasia by benefiting from Nestlé 's globally renowned brand, while continuing to be a New Zealand-operated business," lead partner Mark Forman explained.
The completion of the transaction hinges on Overseas Investment Office approval.
The MinterEllisonRuddWatts team worked with TBHC and major shareholder CDH investments on all aspects of the sale. The team conducted vendor due diligence, drafted and negotiated the share sale agreement, and tackled related ancillary agreements.
Forman was assisted by partners Simon Akozu and June Hardacre, as well as by senior associates James Marrier, Brad Cope and Alastair Gatt.
Meanwhile, Nestlé Health Science received advice from Buddle Findlay with regard to the acquisition under conditional agreement. Under the leadership of partner Sarah McEwan, the team helped to conduct extensive due diligence, advised on and assisted with regulatory approvals, enabled W&I insurance cover, advised on a variety of industry-specific regulatory matters and all aspects of the transaction documentation.
As lead counsel, the Buddle Findlay team coordinated with Nestlé's deal team as well as with external advisers like PwC and counsel based in Australia, the UK and Hong Kong. Buddle Findlay said that the acquisition is expected to be completed before the end of October.
McEwan was supported by partners Susie Kilty, Mere King and Hamish Selby, as well as by senior associates Victoria Watt and Sophie Thoreau; senior solicitors Hannah Lee and Laura Green; and solicitor Danielle Jenner.