Firm advises Canada-based acquiring company on all NZ aspects of the transaction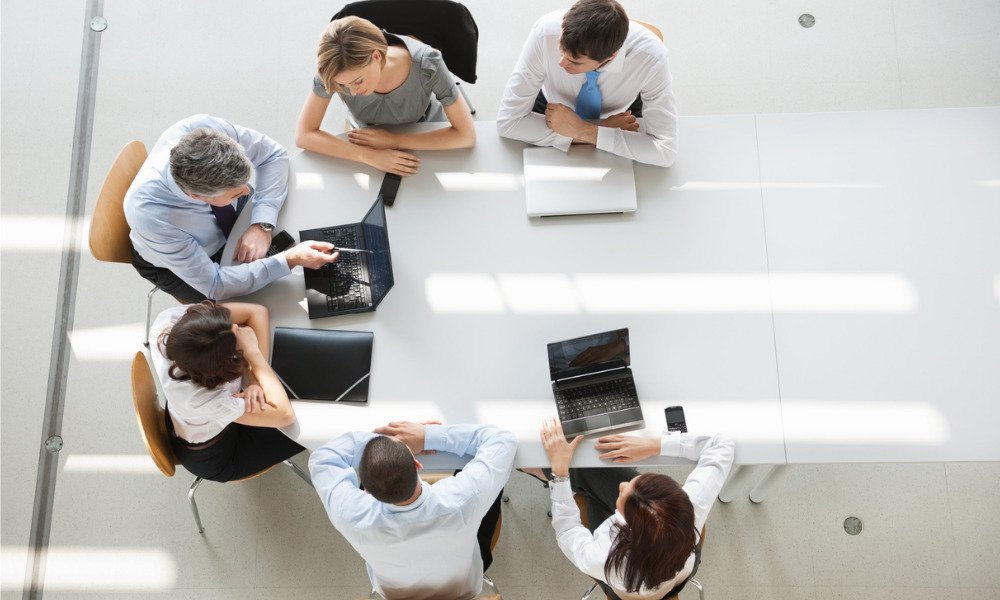 MinterEllisonRuddWatts has advised Canada-based Salesforce consulting and application development firm Traction on Demand on its acquisition of the business and assets of New Zealand-headquartered Salesforce implementation partner, Trineo.
The MinterEllisonRuddWatts team was led by corporate partners Mark Stuart and Tom Maasland, while the core transaction team included senior associate James Marriner, employment partner June Hardacre, and solicitors Ursula Monney and Peter Wigglesworth.
The team advised on all New Zealand aspects of the transaction, including completing focused due diligence on specific aspects of the Trineo business, assisting Traction with negotiating the asset sale and purchase agreement, and providing Traction's HR and People team with advice regarding the onboarding of employees in New Zealand.
"This was a fantastic opportunity for both Traction and Trineo," said Stuart. "It is one of those rare times where two organisations have a real synergy and come together to provide the market and clients with an unparalleled offering of industry-leading expertise."
In a statement, the firm said that Traction's expansion into Australasia "brings together two leading Salesforce software consultants and application developers, while continuing to grow Traction's footprint in Australasia," adding that most of Trineo's employees have transferred to Traction as part of the transaction.
"Anchoring on Trineo's footprint, leading reputation, and bespoke digital product development capabilities creates a distinct advantage for our organization across both the ANZ region and North America," said Greg Malpass, founder and chief executive officer of Traction on Demand. "The potential of Traction on Demand and Trineo together will help us accelerate change and enablement across the Salesforce ecosystem."