PwC partner Carl Blanchard will succeed retiring chair Andy Coupe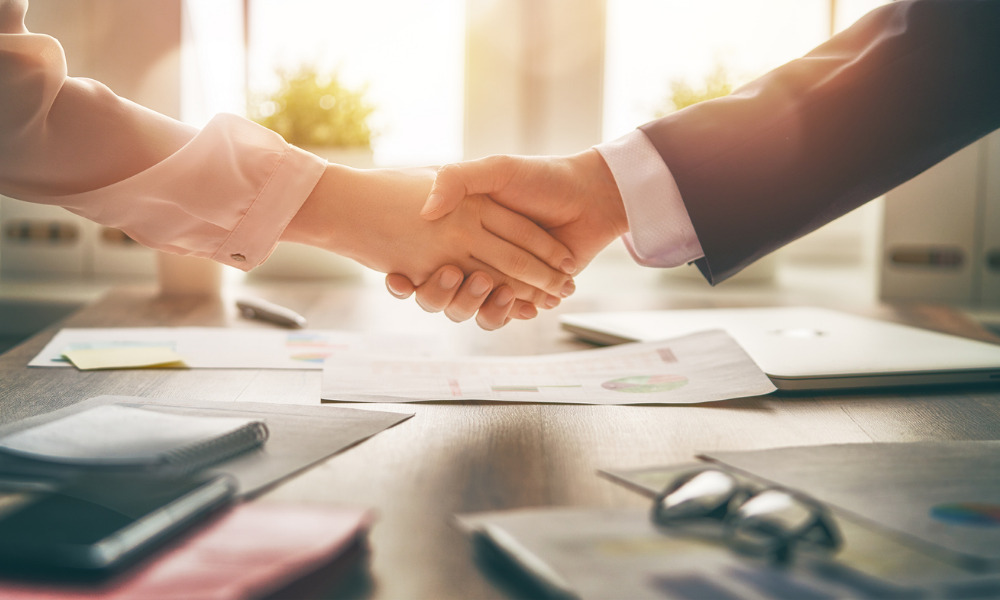 Bell Gully partner Anna Buchly has been named deputy chair of the Takeovers Panel as incumbent deputy chair Carl Blanchard ascends to the role of chair following the retirement of Andy Coupe.
"The Takeovers Panel is of critical importance where it comes to strengthening investor confidence in New Zealand's capital markets. Both Ms Buchly and Mr Blanchard are held in high regard, and I'm confident their appointment as chair and deputy chair will be well received," Minister of Commerce and Consumer Affairs Dr David Clark said in a media release.
Buchly first joined the Takeovers Panel in 2019, while Blanchard, a partner at PwC, has been on the panel since 2011. Blanchard was appointed deputy chair in 2016.
Working alongside Buchly and Blanchard on the panel are MinterEllisonRuddWatts partner Silvana Schenone, Sacha Judd and Nathanael Starrenburg, whose appointments to the panel were renewed.
Blanchard praised the contributions of outgoing chair Coupe in more than 13 years with the panel.
"Andy has led the panel through a period of considerable change. Amendments to the Companies Act in late 2014 heralded changes to how takeovers were conducted in New Zealand. Schemes of arrangement under the Companies Act are now a well understood transaction structure and have over time become more prominent. Andy helped guide the Panel as it has developed its approach to monitoring those transactions," Blanchard explained.