The seasoned lawyer joins several leading lawyers from other top New Zealand firms on the board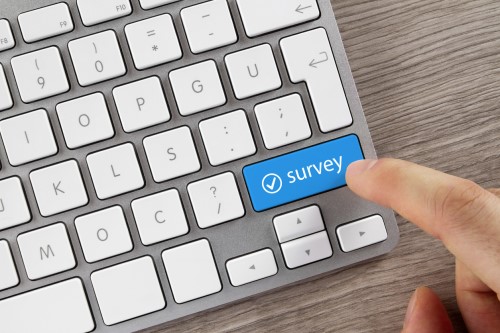 New Zealand's corporate takeovers market regulator has added another senior lawyer to its board.
Anna Buchly, Bell Gully partner and chairwoman, has been appointed to the board. The M&A and capital markets expert was appointed alongside corporate consultant Martin Stearne, who is also a member of the NZX listing sub-committee and the investment committee of Impact Enterprise Fund.
The new board members will commence in their roles on 1 February.
"Ms Buchly is a highly experienced legal practitioner in mergers and acquisitions, and has expertise in corporate and securities law. She will be an asset to the panel," said Andy Coupe, who chairs the panel's board.
The panel also includes Mayne Wetherell partner Simon Horner, former Buddle Findlay partner Sacha Judd, MinterEllisonRuddWatts partner Silvana Schenone, Harmos Horton Lusk director Nathanael Starrenburg, and Chapman Tripp partner Roger Wallis.
Last year, Mark Cunliffe joined the Takeovers Panel as general counsel, joining from Bell Gully, where he was a senior associate.
The panel has also confirmed the reappointed of current members Richard Hunt and Tony Pigou for new terms that started on 3 September 2018.