Chris Gordon has stepped down and resumed full-time practice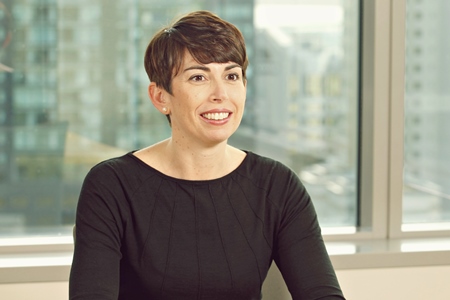 Bell Gully has appointed Anna Buchly as chairperson.
She succeeds Chris Gordon, who has returned to full-time practice after more than three years as chair.
Buchly is an expert in corporate law with more than 20 years' legal experience in New Zealand, Australia, and Dubai. She began her career as a solicitor at Chapman Tripp in 1997, before moving to Mallesons Stephen Jacques in Sydney in 1999. She then joined Clyde & Co. in Dubai in 2001, before returning to New Zealand and joining Bell Gully in 2005.
A graduate recruitment partner and one of the leaders of the firm's international strategy, Buchly has been a partner at the firm since 2008 and a member of the board since 2015.
The new chairperson said she is delighted and honoured to lead the firm in its next chapter, building on the contributions of her predecessor to ensure the firm continues to deliver the best service to its clients.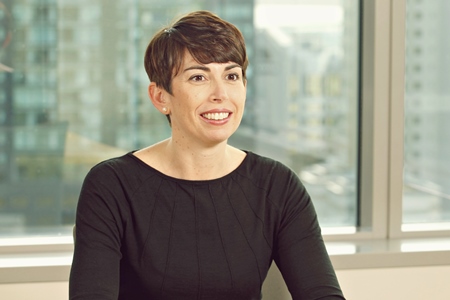 Anna Buchly
Buchly said that the board and the firm's partners are grateful to Gordon for his immense contribution to the firm and its people. This includes his role as "Champion for Change" and his commitment to guarantee that the firm's culture ensures people can thrive.
For his part, Gordon said he is looking forward to full-time practice. "I have been very lucky to have had the opportunity to chair the firm and, in that capacity, work closely with the wonderful people within it and the valued clients who entrust us with their work. I look forward to building on those relationships in full-time practice."
A corporate and commercial law specialist, Gordon has a particular focus on the energy, resources, and infrastructure sectors, as well as on inbound investments into New Zealand.
Related stories: