The service helps ensure that sport and recreation is "safe, fair and inclusive for all Kiwis"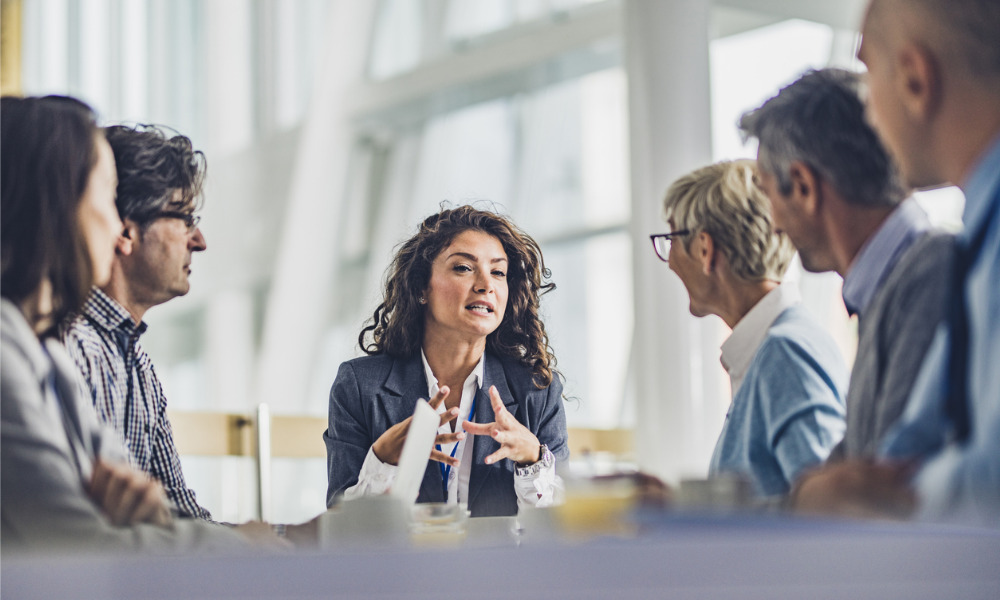 Sport NZ has debuted an independent sport and recreation complaints and mediation service (SRCMS) that aims to enable Kiwis to file complaints, issues or disputes for timely resolution.
Any sport or recreation dispute can be raised via the service, and those who do so will be given information on what resolution options are open. Early facilitation and mediation service will be provided as appropriate.
The establishment of the SRCMS was among the recommendations presented in the organisation's 2019 Sport Integrity Review.
"The vast majority of people who work and volunteer in sport and recreation understand what it takes to protect the interests of those taking part; however, we know from experience there are times when issues arise and a service like this, that is independent, open to all and free to access, is needed," Sport NZ chief executive Raelene Castle said.
Following an open tender process, the organisation has called on online dispute-resolution company Immediation NZ to operate the service as "a "fully independent and free mechanism designed for the sector."
"It's a positive step forward in helping ensure sport and recreation is safe, fair and inclusive for all Kiwis – whether you're an elite athlete or someone who enjoys a weekly football session at their local sports field," said Australian barrister Laura Kelly, who founded Immediation NZ.
The company has mobilised a panel of practitioners with expertise in sports law and dispute resolution, including barristers Maria Dew QC and Mark Kelly, Cottsport principal Stephen Cottrell and commercial mediator Nina Khouri, to assist in running the SRCMS.
"Having an independent service that lets participants, athletes, volunteers and all those within the sector feel safe in stepping forward to raise or escalate issues is a big win for sport and active recreation," said Immediation NZ chair Michael Heron QC, who is also a sports barrister.
The SRCMS was launched last Tuesday.
"We're delighted to have Immediation as the provider and encourage sport and recreation bodies at all levels of the sector to promote the service to their participant communities," Castle said.