Deal is "a fundamental shift in New Zealand's broadcasting," lead partner says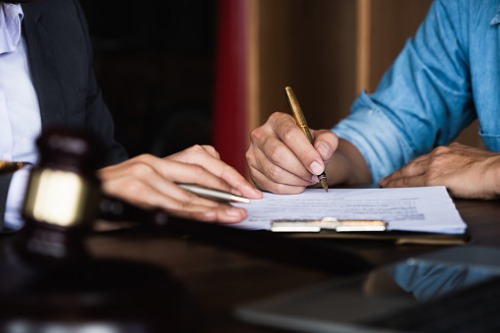 Spark turned to Webb Henderson in its landmark deal to secure the rights to all New Zealand Cricket (NZC) matches for six years.
"The acquisition of these rights is the latest milestone in a fundamental shift in New Zealand's broadcasting and media sector. For the first time, cricket matches in New Zealand will be distributed primarily through a video-on-demand service, giving New Zealanders more choices on how, where and when they watch," said Ish Omar, Webb Henderson's lead partner on the deal.
With the deal, the on-demand Spark Video platform will show all Blackcaps and White Ferns matches, as well as all Men's and Women's Super Smash matches. It will also show the Ford Trophy one-day final. Spark's free-to-air partner for all T20 Internationals and Super Smash games is TVNZ.
Webb Henderson said that the NZC deal continued its work for Spark, which includes the acquisition of rights to the Rugby World Cup 2019, the Women's Rugby World Cup 2021, and several other World Rugby tournaments.