The event will explore the legal and regulatory responses to growing threats such as ransomware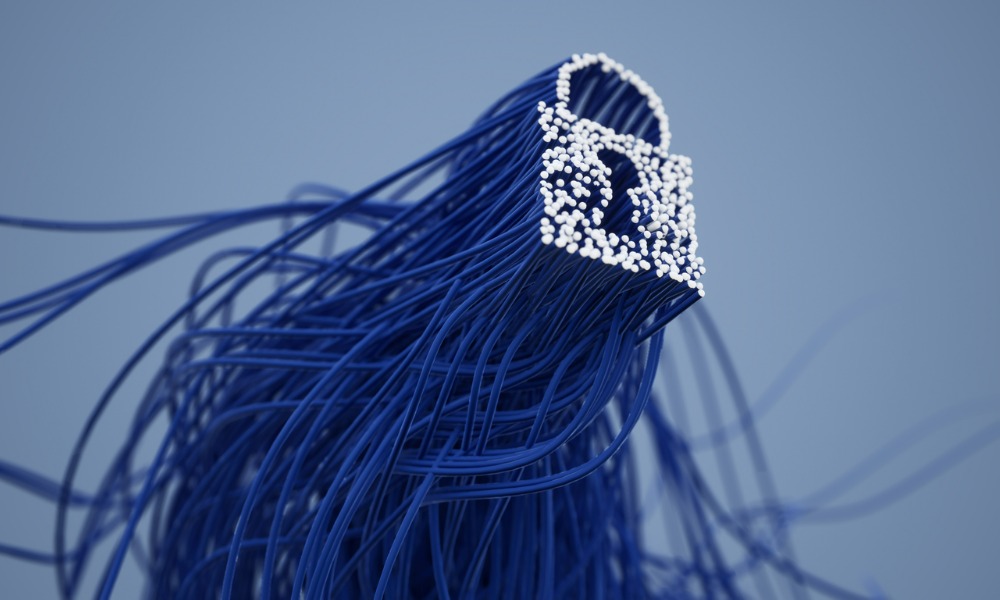 The 2021 edition of Singapore's TechLaw.Fest conference is set to focus on cybersecurity.
The uptick in technology adoption as a result of COVID-19 restrictions has heightened the risk of being victimised in cyberattacks, and the conference seeks to explore the legal and regulatory responses to such threats, among others.
"The past five years have seen the rapid adoption of technology across all sectors. While this has been a boon for productivity, it has also brought to light the risk of cybersecurity threats like ransomware, which paralyse entire systems and operations," event organisers Singapore Academy of Law and MP International said in a press release.
The organisers noted that in 2020, ransomware victims were held up for up to $US18bn, according to reports.
The Ministry of Law in Singapore also helped to put the conference together, and the event will be opened by Singapore's minister for culture, community and youth and second minister for law Mr Edwin Tong SC, who joins the opening panel for a discourse on the role of government in spearheading the transformation of the legal profession.
Discussions at the conference will revolve around trends, challenges and opportunities in legal operations, technology of law, law of technology and access to justice. The event will also look into the IP-related concerns regarding alternative assets such as non-fungible tokens and the wane of third-party cookies.
TechLaw.Fest 2021 will run from 22-24 September. For the second straight year, the event will mainly be held virtually and be made available to attendees worldwide.
"The acceleration of technology adoption during the pandemic carries with it different risks. TechLaw.Fest continues to be the forum to keep up with new technology and the legal risks they pose," Singapore Academy of Law chief executive Rama Tiwari said. "It is also a forum to allow lawyers to access legal technology developments to improve their existing processes and operations."