The roadmap spotlights important legaltech trends that firms and in-house legal teams need to know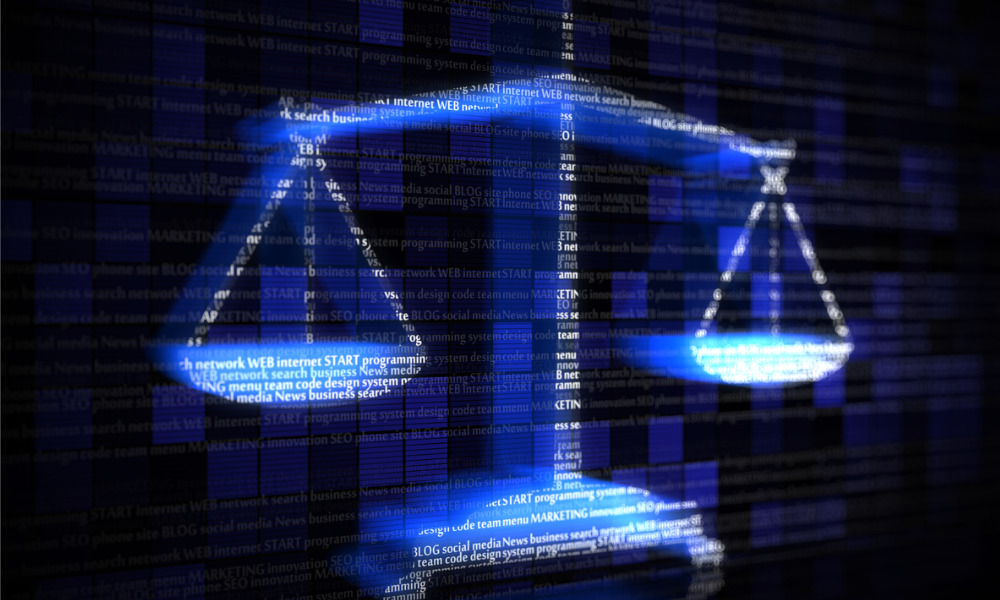 The Singapore Ministry of Law (MinLaw) has unveiled the Legal Industry Technology and Innovation Roadmap (TIR) to assist the legal profession in adopting technology.
"Technology is disrupting the delivery of legal services. It has been for some time, but is accelerated by the COVID-19 pandemic," said Edwin Tong SC, the minister for community, culture and youth and the second minister for law, during the TIR's launch at TechLaw.Fest 2020.
The TIR outlines the ministry's plans to "promote innovation, technology adoption and development in Singapore's legal industry in the next decade," the ministry said in a press release on Friday. Geared towards both law firms and in-house legal departments, the roadmap "highlights key trends that industry players should be aware of in deciding how best to forge ahead amidst a time of disruption and uncertainty."
The TIR also offers practical advice on the types of solutions that can assist these players in mapping out their tech adoption plan.
"Technology plays a critical role in efforts to grow the legal industry in Singapore. The TIR builds on existing initiatives that support industry players in their technology adoption and development efforts," MinLaw said.
Examples of these initiatives include the Tech-celerate for Law programme and the Guide to Cybersecurity, which Singapore's Law Society launched in March to help law firms manage and minimise digitalisation-related risks.
The ministry said that it plans to roll out a number of initiatives in the next two years to support industry transformation, such as:
a legal industry digital plan developed by MinLaw and the Infocomm and Media Development Authority that helps law firms to determine digital readiness and identify digital solution to be adopted at each growth stage
an affordable and secure cloud-based legaltech platform that can "aggregate plug-and-play solutions to help firms manage core services, set up and coordinate workflows and provide service bundles by practice areas"
the provision of professional upgrading support through collaborations with relevant stakeholders to "enable lawyers to count legaltech upskilling programmes as part of their continuing professional development"
Higher learning institutes will also be encouraged to incorporate technology aspects into their curriculum in order to help establish "a quality pool of tech-ready lawyers and better equip law graduates with the relevant digital skills," the ministry said.
In addition, MinLaw said that it intends to continue its work with the Economic Development Board and Enterprise Singapore, local research institutions and Singapore-based law firms in order to "attract global law firms, legaltech firms, accelerators and incubators to establish operations."
"Our legal industry needs to be nimble and quick to adapt to the changing environment. It is important for our legal industry to recognise key global and legal industry trends, and take stock of important legaltech solutions," Tong said.